'Cruel, unjust, evil': Christian leaders react to the police killing of Tyre Nichols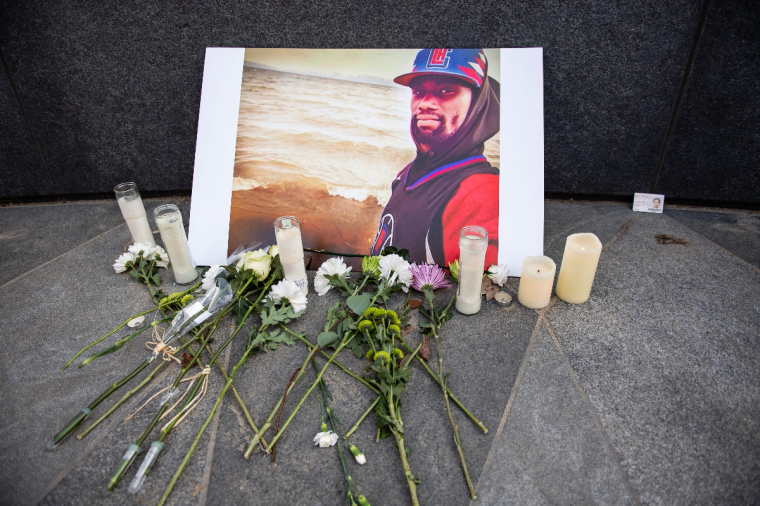 Many prominent Christian leaders from across theological backgrounds have weighed in on the police killing of 29-year-old Tyre Nichols earlier this month, denouncing the incident as inhumane.
Last week, security footage was released showing Nichols being brutally beaten by five police officers, all of whom were black, in Memphis, Tennessee, during a routine traffic stop on Jan. 7. He succumbed to his injuries in the hospital three days later on Jan. 10. 
Memphis officials recently released multiple videos of the incident. It took 26 minutes for Nichols to begin receiving medical treatment after being assaulted by officers. There was no indication that Nichols fought back. The officers were charged with second-degree murder, official misconduct and aggravated kidnapping.
In response to the killing, protesters gathered in cities across the United States last Friday, with many calling for changes to the system in response to this latest incident of police brutality.
The following pages highlight the responses from five Christian leaders to Nichols' killing.