11-month-old dies after parents left her in hot car to attend church: police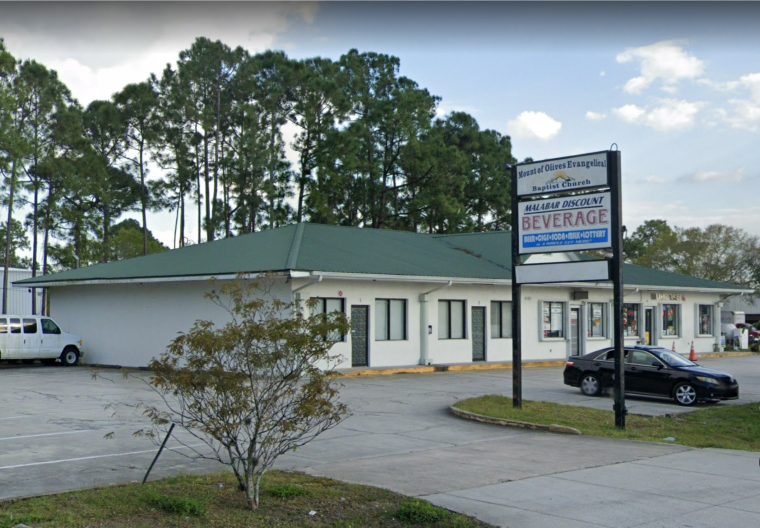 Police in Palm Bay, Florida, are still investigating the death of an 11-month-old girl who died after she was left alone in a hot car for three hours as her parents attended a worship service at the Mount of Olives Evangelical Baptist Church, a small Southern Baptist congregation that is a member of the Florida Baptist Convention.
Jnmarc Molme, the pastor of Mount of Olives Evangelical Baptist Church, did not immediately respond to requests for comment from The Christian Post on Wednesday, but the Palm Bay Police said in a statement cited by ABC News that officers responded to a call about an unresponsive infant in a vehicle at the church at about 1 p.m. on Sunday.
"When they arrived, they learned the infant had been left in a car for approximately three hours while the parents went to the church service," Palm Bay Police Department said.
A Palm Bay Police official told CP that they cannot release further details about the child's death because the case is still an active investigation. Palm Bay Police Chief Mario Augello called it "an unfortunate incident." No arrests have been made.
"This is an unfortunate incident, and our condolences and prayers go out to the family," Augello said.
Florida is ranked No. 2 in the nation for child hot car deaths. In 2023 alone, there have been at least three hot car deaths in the Sunshine State, according to KidsandCars.org.
Dr. Kevin Campbell of Health First told WESH that a car can "heat up 20 degrees above the outside temperature within 10 minutes."
If it's already hot outside, temperatures can get deadly quickly for children left alone in locked vehicles.
"If a child gets to 104 degrees, that's when their temperature can cause problems. And you can start to see heat stroke. And above 107 degrees and we can see death," Campbell said.
The National Safety Council reports that 33 children suffered hot car deaths in 2022. On average, 38 children under 15 die each year from heatstroke after being left in a vehicle. Since 1998, nearly every state has experienced at least one hot car death, the council notes. 
Jeanne Fennell, president and founder of KidsAndCars.org, told the outlet that accidentally leaving a young child in a hot car could happen to anyone.
"The most important thing for people to know is that it can happen to absolutely anyone. There's no norm to it," she said.
According to the Florida Baptist Convention, Pastor Molme and his wife Bulaine, both originally from Haiti, started the church in a local park in September 2018 with just nine people in attendance.
By 2020, Molme and his wife were appointed as North American Mission Board church planters.
Pastor Molme, who works part-time at a mechanic shop while his wife teaches math at a public junior high school, said they came to Palm Bay with their three children to serve.
"We are a church that came to the community to serve, not to have people serve us. We believe that God has called us here to search for lost souls," Molme told the FBC. "It brings joy to our hearts to bring 'fresh water' into the community. We are very blessed to see the fruit God is producing through the work at Mount of Olives."