Family of pastor killed in his car plead with public to share leads to catch shooter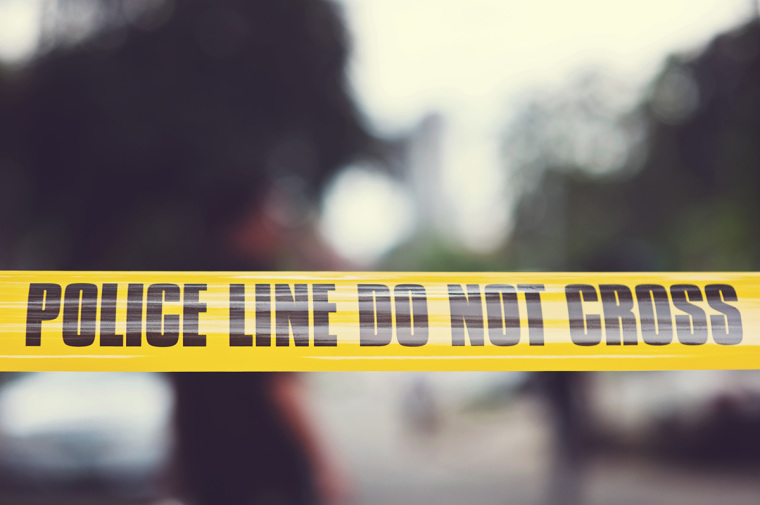 A 33-year-old pastor and former city employee was gunned down near a Boston middle school during the bustling afternoon rush hour. The pastor, identified as Daniel "Danny" Mayers of Haverhill, was discovered in his vehicle suffering from gunshot wounds.
The site of the shooting was about half a mile away from St. Mark's Episcopal Church, a place deeply significant to the Mayers family as Mayers' father, the Rev. Thomas W. O. Mayers, served as rector for close to two decades, The Boston Globe reported, citing a statement from his family.
After the shooting near Frederick Middle School on Monday, Mayers was swiftly transported to a local hospital, where he was tragically pronounced dead, according to the Boston Police Department. The shooter reportedly fled the scene and is at large.
Mayers, known affectionately as "Danny," was a beloved son, brother and newly minted uncle, the family said.
"We are extremely devastated, and this loss is unfathomable as we try to understand the details of this tragedy and find who took the life of someone who impacted so many others in nothing but the most positive ways," they said.
A lifelong resident of the neighborhood, Mayers had served as a pastor in Haverhill and devoted over a decade to the Boston Public Schools Welcome Center, Transportation, and Special Education Departments.
Boston Police Commissioner Michael Cox has urged anyone with information about the daylight shooting to step forward or make an anonymous tip.
Frederick Middle School responded to the incident by placing students on "Safe Mode" for about 20 minutes, Boston 25 News reported, adding that parents were later reassured that after-school activities could continue and that students were relocated to another area where their families could collect them.
At a press conference, Boston Mayor Michelle Wu praised Mayers as a "beloved uncle and son and someone who's active in his church as a pastor, and longtime Boston Public Schools employee and public servant," Boston.com reported.
Mayers' family recalled that the victim "always tried to do everything within his means to assist any colleague, parent, or student he ever came across that reached out to him for assistance, navigating with ease between English and Spanish."
They added, "As a family, we are all hurting, and the lack of information that would help with the ongoing investigation leaves us with an even deeper sense of loss. If anyone in the public has information that may be helpful in finding the person who committed this heinous and senseless act, we plead with you to please come forward and assist the authorities in helping our family seek justice for Danny."