4 shocking findings from State Department's religious freedom report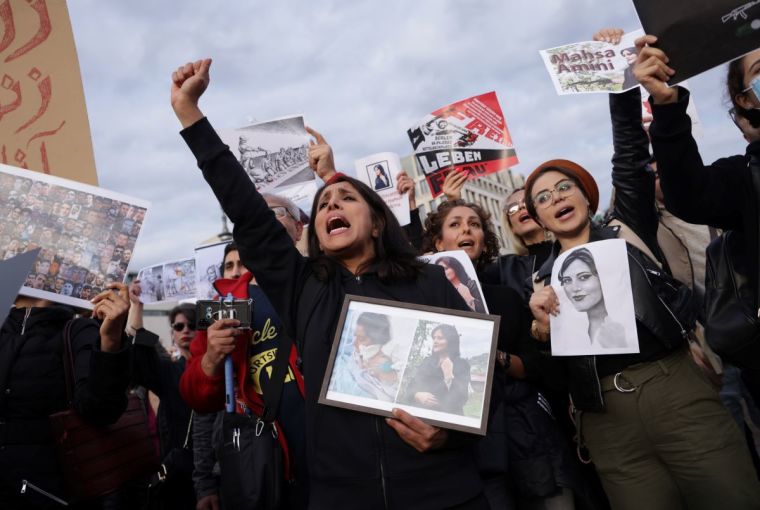 The U.S. State Department's recent report highlighting religious freedom conditions abroad relayed several shocking realities about the scale of violence and persecution being faced by Christians and other religious minorities around the world. 
The report, released by the State Department Office of International Religious Freedom on May 15, is submitted to Congress under the order of the International Religious Freedom Act of 1998 to document human rights abuses and areas of concern regarding religious freedom. 
"U.S. embassies prepare the initial drafts of country chapters based on information from government officials, religious groups, nongovernmental organizations, journalists, human rights monitors, academics, media, and others," the report notes.
"The Office of International Religious Freedom, based in Washington, collaborates in collecting and analyzing additional information, drawing on its consultations with foreign government officials, domestic and foreign religious groups, domestic and foreign nongovernmental organizations, multilateral and other international and regional organizations, journalists, academic experts, community leaders, and other relevant U.S. government institutions."
The following pages highlight four shocking findings in the State Department's 2022 report.