4th Family of Texas Church Shooting Sues US Air Force Over Discharged Airman-Turned-Killer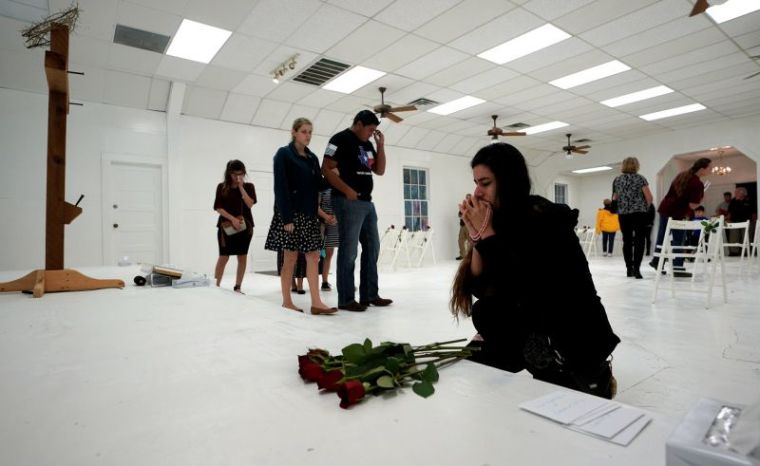 The United States Air Force is being sued by another victim of the mass shooting that took place at a church in Texas last year, the fourth victim or family of a victim to file a lawsuit.
In November, ex-airman Devin Patrick Kelley, who had been discharged from the Air Force after being convicted of assault and serving one year in a military prison, entered the First Baptist Church of Sutherland Springs and opened fire, killing 26 people.
Margarette Vidal, one of the congregants who was seriously injured in the mass shooting, recently filed suit, according to a story published Wednesday by The Dallas Morning News.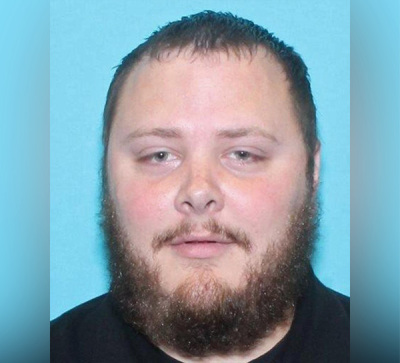 "She's been through several surgeries since then and has not yet been released from care, her attorney Jamal Alsaffar said, alternating between a surgical hospital and a rehabilitation hospital," The Dallas Morning News reported.
"Vidal and her family wants their claims to actually make the community safer and not let the government sweep its problems under the rug, Alsaffar said."
While it's the fourth lawsuit filed in response to the Sutherland Springs shooting, this is the only one thus far to include a separate claim against the U.S. Defense Department.
"The two claims the Vidals filed will hold not only the Air Force accountable, but also question the Department of Defense as the agency overseeing the Air Force as well," The Dallas Morning News noted.
On Nov. 5, Kelley entered FBC Sutherland Springs during Sunday worship and opened fire on the attendees, killing 26 people including the teenage daughter of the lead pastor, as well as injuring about 20 others.
Authorities ruled out religious motives for the shooting, noting that Kelley's ex-wife had family who attended the church and that his actions were likely connected to that.
Tessa Brennaman, the gunman's first wife, told CBS News last year that her ex-husband had "a lot of demons or hatred inside of him."
Kelley, who served in the U.S. Air Force, pleaded guilty in 2013 of hitting, choking, kicking and pulling Brennaman, along with fracturing the skull of her young son. He served one year in military prison and was given a bad conduct discharge.
"And he had a gun in his holster right here and he took that gun out, and he put it to my template and he told me, 'Do you want to die? Do you want to die?'" recalled Brennaman.
Soon after the shooting, The New York Times reported that the Air Force admitted to having failed to enter Kelley's court-martial into a federal database that would have blocked him from buying the rifle he used in the shooting.
"Federal law lists 11 criteria that would bar someone from buying a gun, including two that would seem to apply to Mr. Kelley: conviction of a crime punishable by more than a year in prison — assaulting his stepson, which carried a maximum sentence of five years — and conviction of a domestic violence misdemeanor," reported the NY Times in November.
"Elise Hasbrook, a spokeswoman for Academy Sports + Outdoors, which owns two San Antonio shops that each sold Mr. Kelley a gun in the last two years, said 'both sales were approved by the National Instant Criminal Background Check System.'"