5 Christians who died trying to save the lives of others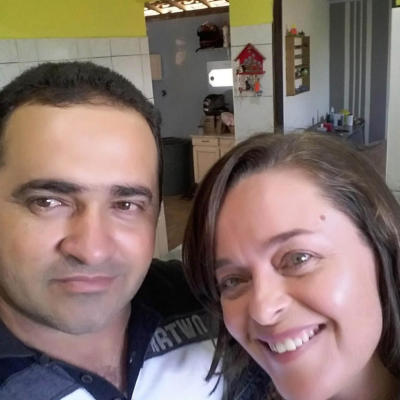 The death of a Brazilian couple who died trying to save their son while on a trip to the beach has drawn international headlines this week.
The tragedy occurred on Jan. 10, resulting in the deaths of Pastor Felisberto Sampaio, 43, and his wife, Inalda Sampaio, at Camacari Beach. 
While a fisherman and another family member rescued the boy, his parents were not removed from the water in time. 
The Sampaios are not the only ones who have died trying to save the lives of their loved ones or others in recent years.
The following pages highlight individuals who sacrificed their lives to help others in distress.