Baptist church mourns loss of seminary student, youth director killed in accident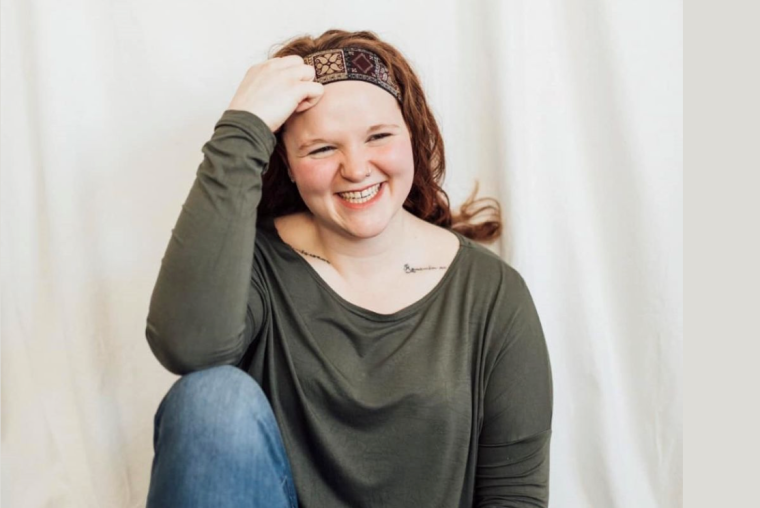 A 30-year-old student at Midwestern Baptist Theological Seminary in Missouri was killed in a car accident last week. She was a beloved student at the seminary and had served as a youth director at a church in Kansas City, which announced plans for a memorial service on Wednesday.
Caylee Dugger, a student of Master of Theological Studies in Missions and a youth director at First Baptist Church North Kansas City, died in the crash Thursday on Oklahoma Highway 2, Baptist Press reported. 
She was traveling to Texas to visit her nephew when the accident occurred, and, as Fox 4 reported, it was a three-vehicle wreck and is being investigated.
"The entire seminary community mourns the passing of Caylee Dugger," seminary President Jason Allen said in a statement. "She was a delightful young woman, devoted to seeing others come to faith in Christ. Even as we grieve, we grieve not as those without hope. Our hope is in Christ — as was Caylee's."
Allen's wife, Karen, who is the director of the Midwestern Women's Institute, added, "I was deeply saddened to learn this morning of Caylee's tragic car wreck. ... To know Caylee was to love Caylee. Her deep passion for the nations was evident, and I know the ladies in Midwestern Women's Institute will greatly miss her, as will I."
Dugger's church said in a Facebook post that a memorial to celebrate her life will be held Wednesday at First Baptist Church in her hometown of Joelton, Tennessee.
On the church's website was a description of Dugger that said: "Her love for good coffee, good conversation, and good books is only surpassed by her love for God and His Word. When Caylee isn't sipping coffee and reading her Bible or another book you can find her writing, hiking, paddle boarding, traveling, or simply exploring the city around her. Caylee has worked and traveled extensively. … She hopes to one day return overseas to serve as God leads."
In a blog post last June, Dugger wrote: "I'm a Christian. I'm a follower of Jesus who holds the Bible as the infallible Word of God and who believes that I am saved by grace through faith in Christ alone. The Holy Spirit is at work in my life making me more like Jesus every day (even when I fail and mess up, He is still faithful) and at the end of all things, when I'm worshiping the Lamb of God who takes away the sins of the world, the only title that's going to matter is 'Redeemed.'"