Celebration Of Gospel Exclusive: Taraji P. Henson Says Show Will 'Blow Your Head Back'
The BET Celebration of Gospel is not a new affair, but actress Taraji P. Henson is bringing a new twist to the show that she promises will leave viewers on the edge of their seats.
Henson, the 43-year-old actress, is hosting the 14th annual Celebration of Gospel which is an opportunity previously reserved for comedians like Steve Harvey. However, the Christian award-winning actress was more than excited when BET asked her to bring her own flavor to the longstanding televised gospel celebration.
"I'm funny but a lot of times they get comedians or personalities. So I was just very very honored," she told The Christian Post. "And then when I met with the executives I got goosebumps. We all did because it just felt like the perfect marriage."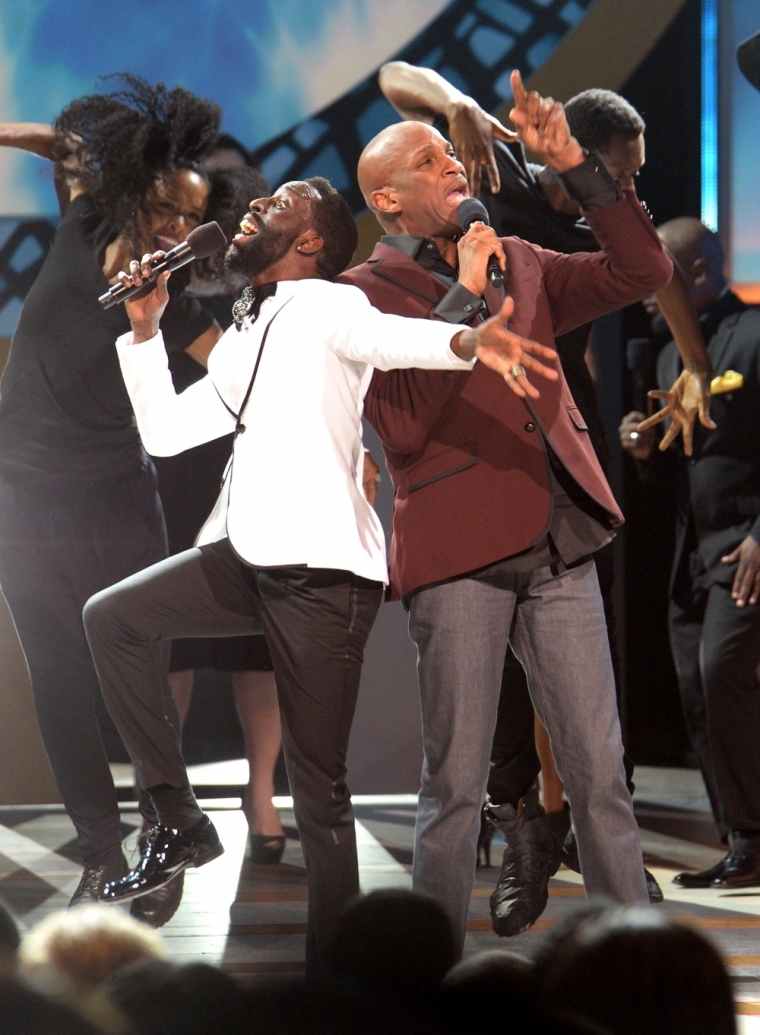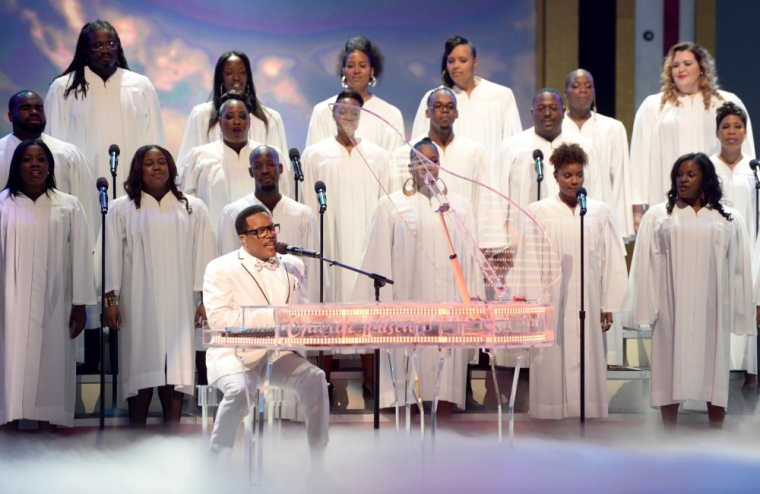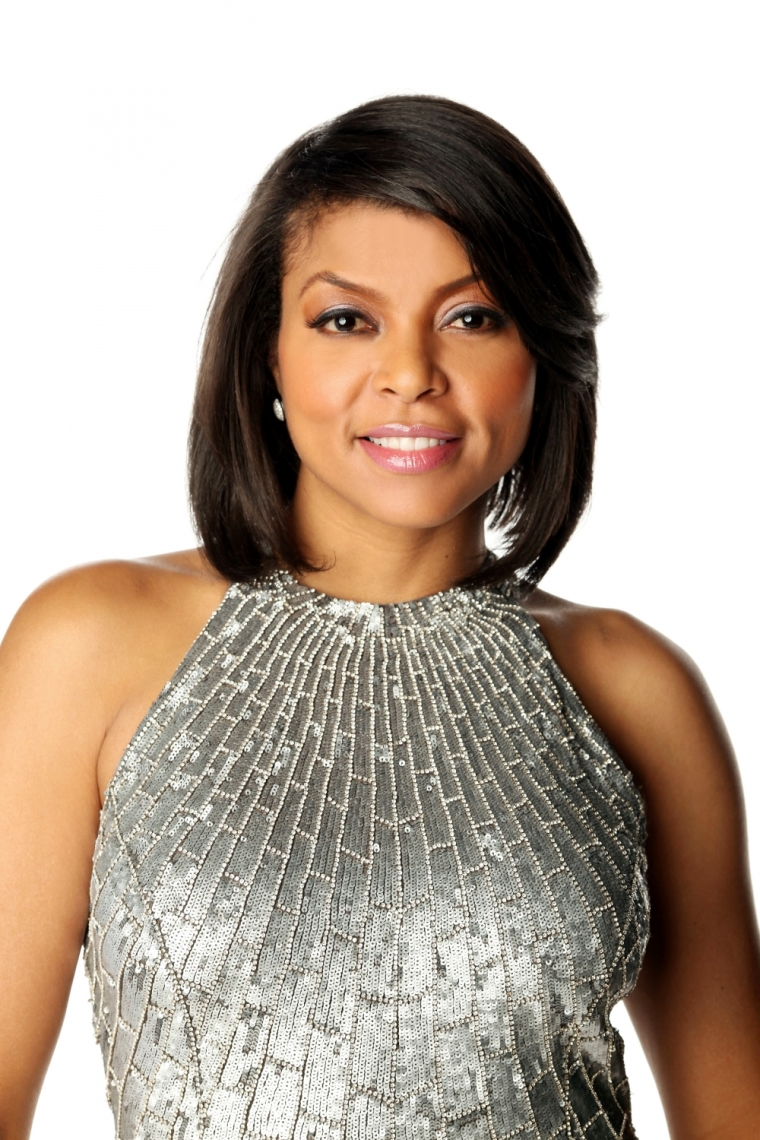 View Photos
Henson is no stranger to the gospel world, growing up as a Catholic before falling in love with the Baptist experience and getting baptised in a Baptist church. The actress has had her share of success with Academy Award and Emmy award nominations along with receiving a number of other awards, but she has never shied away from speaking about her faith along the way.
"Anybody that follows me, that knows me-- knows that I love the Lord and I'm not afraid to say it. I'm not afraid to tweet it, I'm not afraid to talk about it in the interviews.So it just made sense," she told The Christian Post. "I wasn't trying to fill steve Harvey's shoes, they're too big. I like my shoes. I just was myself."
Henson brings her boisterous personality to the 14th annual gospel celebration that includes powerful performances from singers Erica Campbell, Yolanda Adams, Tasha Cobbs, India.Arie, Tamela Mann, Kem, SWV and Candice Glover among others.
The show's host was happy with the way some of the secular artists could fit in with some of the greatest voices in gospel music to worship God.
"What I particularly love about this show is they combine secular artists with gospel artists and the fact that most of the secular artist grew up in the church," Henson told CP. "They know all of the songs, they have the soulful voices, just like the gospel singers in church had. And I just think it's a great way to show that you can be in the world and still love God."
While Henson promises viewers they will be "blown away" after watching the show, she said Charlie Wilson's performance in particular left a special impression on her.
"Charlie Wilson just does it for me because he performs and then gives you his testimonial about where he came from and how God saved him. It felt like the building was levitating," she revealed to CP. "That's was the energy in there, the synergy in there was magnetic. I saw that performance before (at the Essence Festival) and when he did it at the Celebration of Gospel it got to me even more because I got more of the story."
Aside from Wilson's testimonial, Deitrick Haddon performed on the special night as did R&B singer Kem, the energetic Tye Tribbett alongside Donnie McClurkin and up-and-comer Jonathan McReynolds. Viewers of the show will also get the opportunity to witness a tribute to the legendary gospel music icon Richard Smallwood.
However, Henson insists that people who may not even be fans of gospel music will enjoy the show.
"Somebody might get saved, somebody might be touched by a story that someone tells," Henson told CP. "I think this show can definitely change a person's life. You never know."
The actress was able to see the Celebration Of Gospel talent first hand when taping the show last month at the Orpheum Theater in Los Angeles, Calif. She promises that people who tune in are sure to be moved.
"I'm going to tell you, you are going to be moved! The talent, it blows your head back," Henson told CP. "It makes the hair on the back of your neck stand up."
"Celebration of Gospel" premieres Sunday, April 6 at 8 P.M. ET/PT on BET.