Minister with outsized influence in Assemblies of God's Chi Alpha ministry arrested for abusing boys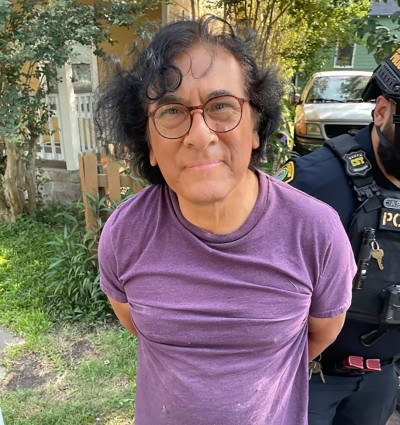 Daniel Savala, a 67-year-old itinerant minister and a convicted sex offender with outsized influence in the Chi Alpha Campus Ministries sponsored by the Assemblies of God, was arrested last Friday on charges that he sexually abused two boys in Waco, Texas.
Whistleblowers allege he was allowed by some ministry leaders to prey on young men and boys for years.
Chi Alpha is a campus ministry located on around 300 campuses globally with the support of the Assemblies of God, the largest Pentecostal denomination in the United States.
Officials from the denomination quickly pointed The Christian Post to a statement on their website on Monday, noting that Savala was never on staff with Chi Alpha. The denomination said it took action to cut ties with him as soon as they learned of his sex offender status, a claim whistleblowers dispute.
"We are heartbroken to hear allegations related to Daniel Savala and the pain his reported actions caused. The Assemblies of God strongly opposes the teachings and practices he seems to have endorsed," the denomination stressed in its statement.
"While he did not hold credentials with the Assemblies of God and was never on staff within Chi Alpha Campus Ministries, The General Council of the Assemblies of God takes matters of this nature seriously and will do everything we can to help."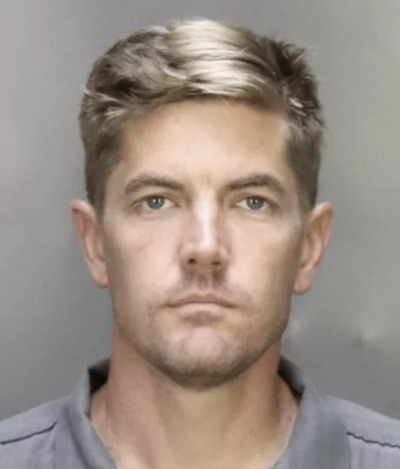 Savala, according to KWTX, was identified as the "spiritual mentor" of the former leader of Chi Alpha's ministry at Baylor University, Christopher Hundl, 38. Hundl was charged with allowing Savala to sexually abuse two of his family members over a week ago, The Waco Tribune-Herald reported.
According to the arrest warrant, Hundl allegedly brought the two boys to Savala's Houston home several times between the summer of 2021 and March 2022. Texas' sex offender registry records show that Savala was charged in 2012 for sexual abuse of a minor, a third-degree felony, which he committed in Alaska between 1995 and 1997.
While in a sauna together with Hundl and the boys, who were younger than 14 when the abuse happened, Savala allegedly instructed the boys to masturbate in front of the adult men. It is alleged that similar activity also took place in Hundl's home. The arrest records state that Savala also touched the boys inappropriately in Hundl's presence.
Hundl, who is married, told officers that he met Savala while in college and was involved in a sexual relationship. Savala, he told police, acted as a "grandfather" to the two boys.
Days before Hundl's arrest, the board and elders of Mountain Valley Fellowship Church in College Station, Texas, also announced that they had dismissed their lead pastor, Eli Stewart, for his relationship with Savala.
"In April 2023, the Board and Elders of Mountain Valley Fellowship learned of allegations that Lead Pastor Eli Stewart continued to refer young men to Daniel Savala for faulty spiritual guidance despite knowing that Savala was a convicted sex offender," the church leaders wrote.
"The Board and Elders commissioned an independent investigation into those allegations, and as the investigation began in early May, it quickly became clear that Eli Stewart had fallen into sinful practices unbecoming of the office of a pastor and that he had neglected his duty to protect his flock from a known predator, both of which disqualify him from ministry," they wrote.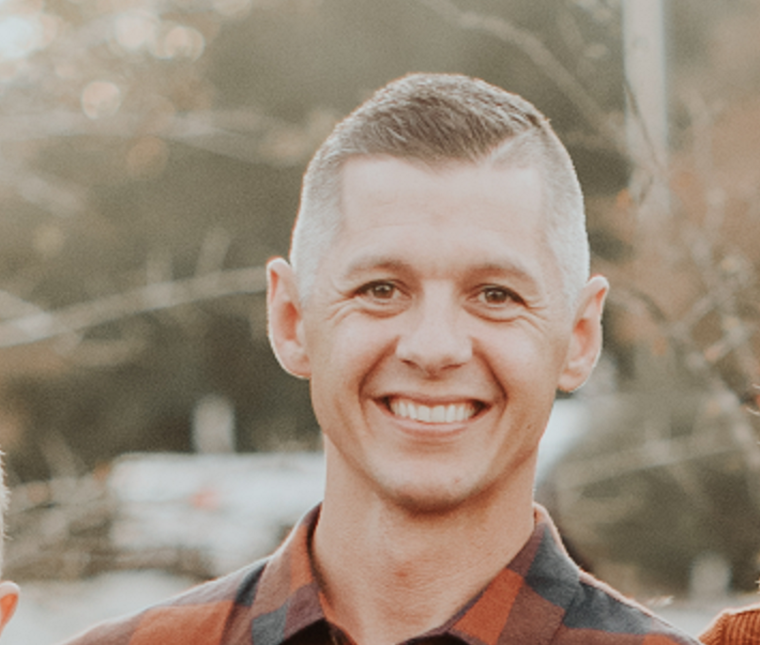 "The revelations of this case are devastating, and we mourn with all those who have been impacted by Savala's actions and by Eli Stewart's failure to protect people from him," the elders added. "We are committed to providing compassionate care to those in our congregation who have been affected, and reviewing our bylaws, policies and procedures to strengthen oversight and accountability for our leaders."
In April, Frisco law firm Scheef & Stone LLP, which represents victims of the Savala, wrote a letter to Texas A&M University, Texas State University, the University of Houston, Rice University and the University of Texas alleging that Chi Alpha leadership was aware of Savala's sex offender status but continued to associate with him and send young college men to him for spiritual guidance.
Ron Bloomingkemper Jr., a graphic designer from Houston who launched a website in mid-April called XA and the Lions Den, described as the "official forum for Chi Alpha spiritual and sexual Abuse" told CP that he had been warning ministry leaders in Chi Alpha and the Assemblies of God about Savala for more than a decade. But, he says his warnings were met with resistance and fear before the arrest.
He told CP that Savala tried to prey on him in the early 1990s shortly after they met through Chi Alpha and he was presented as "the holiest man alive."
Bloomingkemper said on Savala's advice that he stopped dating his girlfriend then and kept following his advice until he suggested that he "come over and we can masturbate together." He said he stopped listening to Savala after that and tried to ring the alarm to leaders about him, but his warnings were never heeded.
He claimed that before Savala's arrest, whistleblowers were intimidated and threatened.

"We have a whistleblower who's actually a campus pastor. And he said, 'I can't mention my name or Eli Stewart will come after me,'" Bloomingkemper said, noting how worried the campus pastor was about his preaching career being destroyed if he is identified.

Bloomingkemper said another longtime Chi Alpha ministry leader who did a Title IX investigation was forced to stay anonymous because he was worried he would be harmed.

"He got a burner phone, he wrote all the churches in Huntsville about it, and ended up having to move to Florida," Bloomingkemper explained.
"That's the same fear that I'm hearing from these pastors that are all the Assemblies of God pastors," he added. "[They would] email me saying 'we're with you. We're behind you. We just can't come forward.'"
Since Savala's arrest on Friday, however, Bloomingkemper says more people have expressed a willingness to discuss Savala's predation in the ministry.
"They're getting more bold," Bloomingkemper told CP. "After the arrest, I've gotten way more tips now. Tips of, 'Hey we're in the Assembly, this District. They're making us sign [non-disclosure agreements].' I got calls from New York, Alabama, Louisiana."