County council reverses decision not to give $750K to Christian charity due to religious views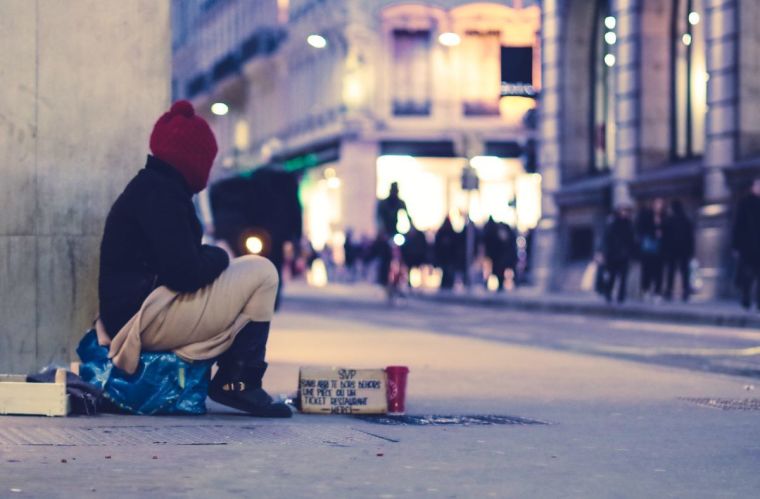 A county in Washington state has voted to give $750,000 to a Christian charity that's building a homeless shelter, reversing an earlier decision denying the funds due to the group's religious opposition to same-sex marriage. 
Whatcom County Council voted 4-1 on Tuesday to allocate $750,000 in federal COVID-19 relief funds, reversing its initial decision denying the funds to Lighthouse Mission Ministries for an industrial kitchen in its new shelter that will provide beds for as many as 300 people, according to Cascadia Daily News. 
The county's decision to allocate the funds was a reversal of its initial decision, as the council had voted 4–1 on May 9 against giving the money to Lighthouse Mission Ministries. 
Council member Carol Frazey had urged the council to oppose giving the Christian organization funding because of its requirement that employees not engage in sexual activity outside of heterosexual marriage. 
CEO Hans Erchinger-Davis said in an op-ed piece published by the Cascadia Daily News on Wednesday that "we serve people from all walks of life without any faith requirements," noting that the earlier decision against funding "hurt."
"The county's offer to purchase kitchen equipment would have supported our shared cause of feeding the hungry while not limiting our voluntary religious activities — a win-win," wrote Erchinger-Davis.
"This arbitrary decision by the county council feels biased against those who, like the mission, live out their faith every day. Since the mission serves roughly half of the homeless and at-risk population of Whatcom County, and is poised with our new facility to significantly increase this capacity, it also feels like bad governance too."
The council's decision to provide the funds was made following a closed-door meeting earlier this week involving a county attorney. Although council members declined to provide further details to local media on what the conversation that ensued entailed, typically sessions of that nature are made to discuss potential litigation.
Erchinger-Davis told Cascadia Daily News that while Lighthouse did not make any indication that it planned to sue over the council's original decision to refuse funding, any possible lawsuit would have likely been an "open and shut case." 
"We saw their decision from a couple of weeks ago as illegal," Erchinger-Davis said. "You can't discriminate against religious groups, like they were doing with that decision."
"Frankly, it's a win not just for Christians but for Muslims and Sikhs and Jews, and anyone of faith that wants to partner in the community to get projects done." 
Council member Kathy Kershner started the discussion about funding Lighthouse Mission's kitchen during the May 23 meeting, reported Cascadia Daily News.
"They're actually one of the agencies that's successful with our homeless population and has a good track record of picking people up off the streets, literally, and helping them move through all the issues affecting them," said Kershner. 
Kershner voted for the $750,000 grant to Lighthouse along with council members Barry Buchanan, Tyler Byrd and Ben Elenbaas. Frazey was the only member to vote no. 
With the county funds, Lighthouse Mission has raised $18.5 million for its new $25 million shelter, scheduled to be finished in 2024.