Electroshock Therapy for Gays in Church Basements? Pastoral Counselors and Christian Psychologists React to 'Conversion Therapy' Claims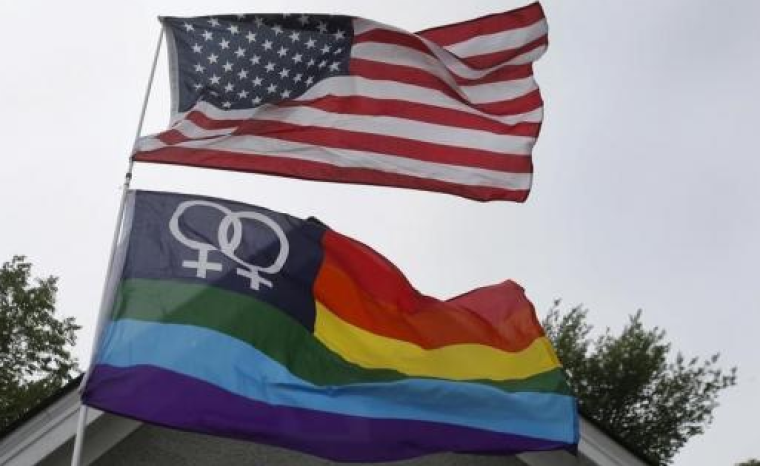 Christian psychologists and pastoral counselors are decrying the fear mongering over "gay conversion therapy," with tales of "electroshock" use in church basements, arguing that the state is trying to control legitimate therapy.
Several cities including Pittsburgh and Buffalo are currently considering outlawing so-called "conversion therapy" for gays amid assertions that Vice President-elect Mike Pence supports the practice and as stories surface on the Internet from teenagers who say they endured physical and psychological abuse from this type of treatment.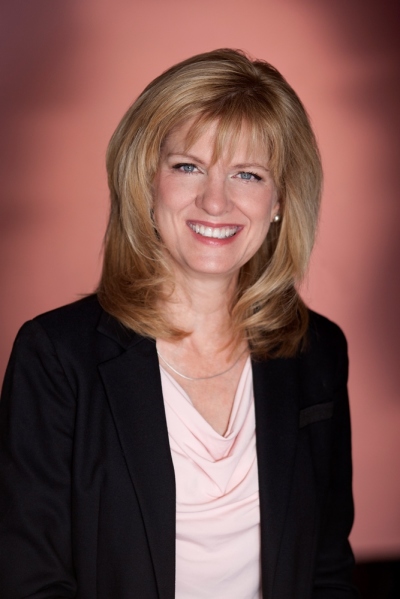 Carloyn Pela, president of the Alliance for Therapeutic Choice and Scientific Integrity, told The Christian Post in a Tuesday phone interview that ulterior motives are driving the push for this kind of legislation.
"My take on this is that the term 'conversion therapy' and some of the other terms synonymously used are social constructions from a group of people who want to create and enforce the narrative that there's something unusual that goes on in therapy with people who present with distress or confusion around their same-sex attraction," Pela said.
"What the agenda is really about is keeping this very, very small sexual minority group from self-determination and their life goals," she added. "It's really about the goals of therapy as opposed to what is happening in the therapeutic relationship and therapeutic process."
Pela, a professor of Psychology and Family Studies at Arizona Christian University, told CP she believes such state efforts are an attempt to protect the "born that way" storyline that is a part of that larger narrative.
Five states including California, Oregon, Illinois, Vermont, and New Jersey, have passed laws forbidding sexual orientation change efforts (SOCE), one of the terms synonymously used with conversion therapy.
In July at the Republican National Convention in Cleveland, delegates included explicit support in the party's platform for the rights of parents to determine medical and therapeutic treatment for their minor children. Even though "conversion therapy," SOCE or anything close to it was not referenced specifically, critics argued the platform language was aimed at promoting acceptance of the view that sexual orientation can be changed, according a July 20 McClatchyDC report.
Julie Hamilton, the previous president of ATCSI and a former professor in the psychology department at Palm Beach Atlantic University in Florida, thinks such legislative efforts belie what actually happens in counseling sessions.
"I have a general therapy practice," said Hamilton, who holds a Ph.D. in marriage and family therapy. Hamilton told CP in a recent interview that she regularly meets with "people that are depressed, people that are anxious, people that are distressed about unwanted attractions, and [the approach] is the same for everyone."