Ex-Gay Christian Group Says It's Saving Lives, Not 'Inciting Hatred' as Branded by Vimeo Shutdown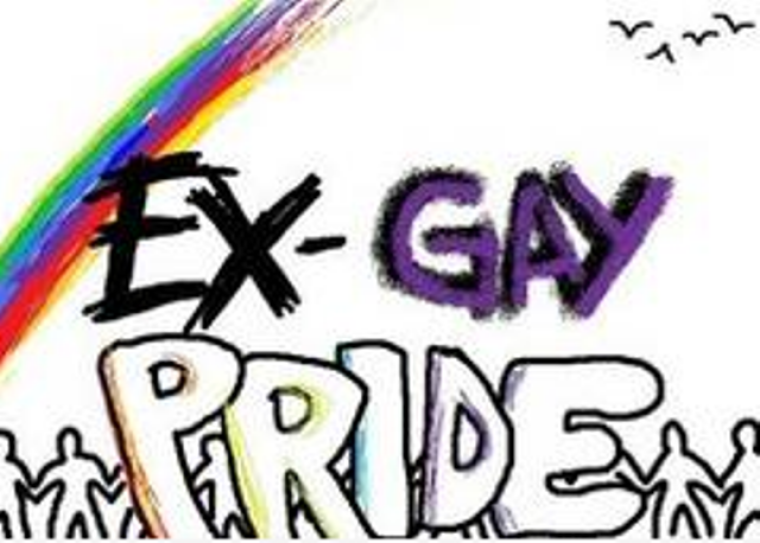 Pure Passion Ministries, an ex-gay Christian group that had its content scrubbed from the video-sharing website Vimeo after being branded as "inciting hatred," has argued that all it's doing is saving lives and offering people healing.
"As I've said before, we will not remove videos that are saving lives. It would be a sin against God and against those who desperately want hope and the kind of help that will bring healing to whatever brokenness they may have," wrote Dr. David Kyle Foster, founder of Mastering Life Ministries, in an article on Thursday.
"We have the track record to prove that for 30 years, what we have been doing has been healing and NOT demeaning or hateful or whatever other spin you want to put on it," Foster added.
Vimeo reportedly told Foster in December to remove "any and all videos of this sort" from his account, which Foster has said is "pure religious bigotry and censorship," given that his ministry offers testimonies of people who identify as formerly gay.
The video-sharing website has accused Pure Passion Ministries of posting videos that "harass, incite hatred, or include discriminatory or defamatory speech," and recently removed all 850 of its videos.
The removal came after Vimeo had offered an ultimatum on March 16, stating:
"Take down the offending videos in a week, or lose your channel. 'Your statement equating homosexuality to 'sexual brokenness' betrays the underlying stance of your organization. To put it plainly, we don't believe that homosexuality requires a cure and we don't allow videos on our platform that espouse this point of view."
Vimeo continued: "Please remove any and all videos that discuss homosexuality as a condition requiring healing. We also consider this basic viewpoint to display a demeaning attitude toward a specific group, which is something that we do not allow."
Foster argued that the platform is punishing and seeking to censor free speech.
"You see, Vimeo knows that if you say something often enough, people will assume it's true. They are the big bully, er brother, on the block and are exacting their revenge, it seems, against anyone who gets in their way, the Constitution notwithstanding," he said.
"It is the same spirit of antichrist that will eventually culminate in the Great Tribulation."
As Michael Brown, host of the nationally syndicated Line of Fire radio program, noted in an op-ed published by The Christian Post, Vimeo has also targeted other organizations that have refused to celebrate LGBT activism, such as the National Association for Research and Therapy of Homosexuality.
What is more, it has also removed all content from Restored Hope Network, another Christian network of ministries to homosexuals offering healing.
But while Vimeo has decided to censor such content, it apparently continues to allow others about rape, pornography, and even terrorism and jihad.
"Just put 'jihad' in Vimeo's search bar and you get 2,233 selections. Put 'lust' + Vimeo in a Google search and one option is a porn filmmaker site, among 288 other sites containing 2,872 videos. Search on Google for 'rape' + Vimeo and you get 2,817 videos," Foster explained.
He argued that Vimeo considers the very idea that Jesus Christ can bring healing to sexual brokenness to be "both offensive and demeaning."