5 important facts about Holocaust Remembrance Day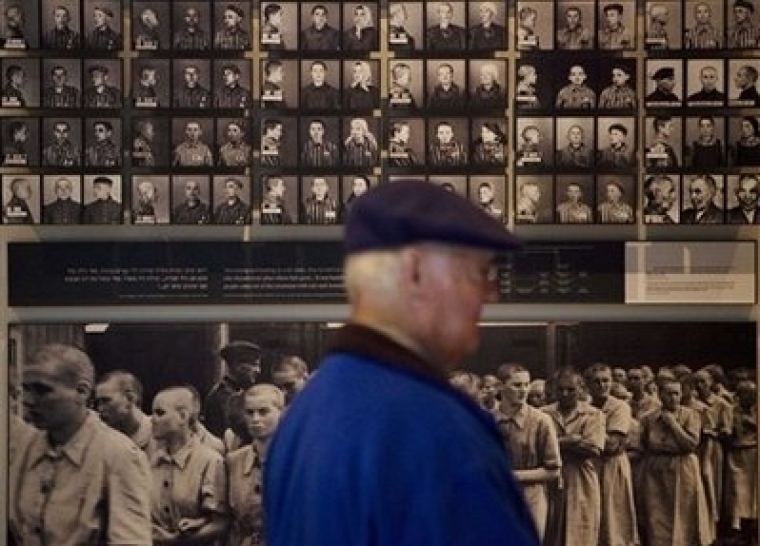 Friday marks Holocaust Remembrance Day, an annual international observance that honors the memory of the millions of people murdered during the Holocaust.
This year, the United Nations announced that it will host a ceremony at the United Nations General Assembly Hall that will center on the theme of "Home and Belonging."
"The theme 'Home and Belonging' highlights the humanity of the Holocaust victims and survivors, who had their home and sense of belonging ripped from them by the perpetrators of the Holocaust," explained the global body. "The violence of exclusion began with disinformation and hate speech that lent support to systemic injustice and discrimination, and marginalization and ended with genocidal killing."
The U.N. went on to note that this year's theme "reminds us of our responsibility to respond with humanity to the victims of atrocity crimes, to counter hate speech, antisemitism, Holocaust distortion and denial, and prejudice — to do all we can to prevent genocide."
Here are five important facts about Holocaust Remembrance Day, including why Jan. 27 is the date for the international observance, why Israel observes it on a different day, and how much Americans know about the World War II-era genocide.