Florida Baptist Convention loses over $700K in cyber attack, investigation underway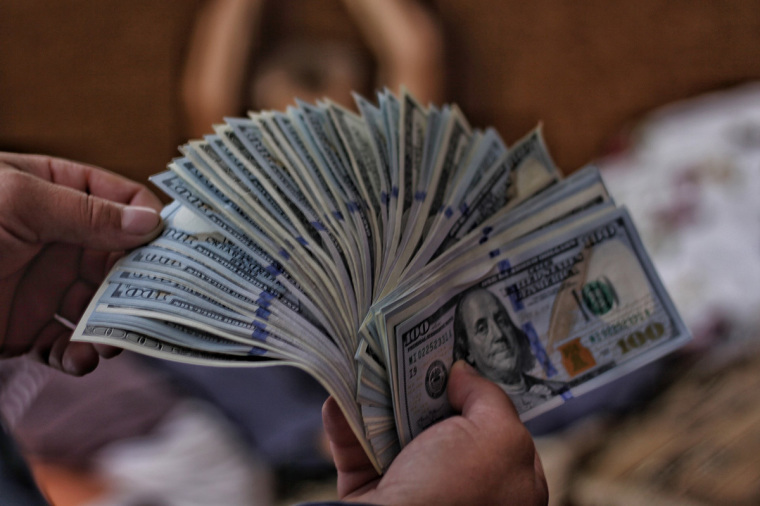 Authorities are investigating a cyberattack that struck the Florida Baptist Convention, resulting in the theft of more than $700,000 in funds. 
The Florida Baptist Convention released a statement earlier this week acknowledging the cyberattack, and explaining that the convention "continues to work with federal and state investigators."
"Our internal and external auditors to recover over $700,000 in funds stolen from the convention through cybertargeting," read the statement, in part. 
"Additionally, despite existing security protocols, training, regular information systems upgrades, and advanced detection software, we are working to further reinforce our level of information technology security. We remain prayerful that some of this loss may be mitigated through insurance and/or the recovery of stolen funds." 
In an earlier statement issued on May 11, the convention said the incident was a "highly sophisticated cybercrime which used fraudulent emails."
"The matter was related to our Send Network Florida account in partnership with the North American Mission Board," read the May 11 statement.
"We are currently working with forensic auditors and legal authorities to determine how this crime occurred. Meanwhile, we remain confident in our SBC entities, their financial and structural integrity and our missional financial partnerships." 
The FBC has since reported this crime to the Federal Bureau of Investigation, local law enforcement, its insurance carrier, bank and also its auditing firm. 
Additionally, the State Board of Missions Administrative and Finance committees have formed a subcommittee to ensure there is oversight of the audit investigation and recommended next steps based on the audit's findings.
The FBC first announced the fraud on May 10, with their original statement explaining, "This fraud was accomplished with a general knowledge of the communications and practice between the [Southern Baptist Convention] entity and the convention. An investigation is being launched to determine how this knowledge was gained."
The convention did not suspect any convention employees to be at fault, though they were committed to fully investigating the incident.
"As you can imagine, our convention staff and state board of missions is distraught over this loss of financial resources," read the original statement.
"It is our desire in all that we do to bring glory to our Lord and Savior, and to continue earning the trust of the churches we serve when we distribute the sacrificial resources given through tithes and offerings. Due to the reserves already in place, the commitments we have made to support churches and cooperating ministries serving the state of Florida will all be honored."
The May 10 statement also warned other pastors and organizations about potential schemes, noting that they should be "critically scrutinizing any and all requests — even those from a supposedly well-known source — that request a shift from historical payment practices."
"We covet your prayers for the convention staff and state board of missions as we navigate forward in a way that prevents financial loss in the future. We continue to stand 'right beside you,' knowing that God is working mightily among our Florida Baptist churches," they concluded.