Former 'Glee' Actor Pleads Guilty to Child Pornography Charges, Possessing Over 50,000 Images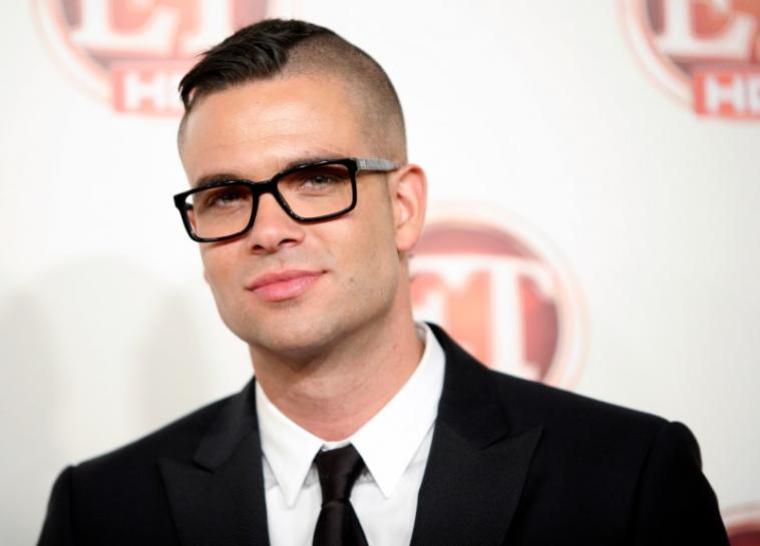 A former star of the television series "Glee" has plead guilty to possessing more than 50,000 images of child pornography.
Mark Salling, who played the character Noah 'Puck' Puckerman on the long-running series, made a plea agreement with prosecutors on Tuesday in a Los Angeles federal court.
"Prosecutors and Salling have agreed to ask a judge to sentence the actor to a prison term between four to seven years," The Associated Press reported.
"He will also be required to register as a sex offender, pay restitution and abide by restrictions on where he can live."
A native of Dallas, Texas, who had a brief career as a Christian rock musician, Salling garnered fame for his role in the Fox TV series "Glee," which pushed LGBT messages to their adolescent audience.
In December 2015, the Los Angeles Police Department's Internet Crimes Against Children task force arrested Salling for possessing child pornography.
Authorities were tipped about Salling's alleged possession of child porn from an ex-girlfriend, according to the celebrity news site TMZ.
"Salling's computer not only contained pics of underage children in sexual scenes, some of the children were under 10 years of age," noted TMZ.
"We're told the cops were '100%' they would find what they were looking for based on an interview with a former girlfriend of Salling's as well as other evidence."
Salling had previously had legal trouble stemming from a sexual battery charge back in 2011, according to the UK Daily Mail.
"In March he allegedly reached a $2.7million settlement with a woman who had sued him for sexual battery," the Daily Mail reported in January 2016.
"Roxanne Gorzela claimed he forced her to have unprotected sex and then when she confronted him several days later, he pushed her to the ground injuring her knees. It was reported that the case was settled midway through trial after Gorzela dropped the sexual battery claim."