Idaho defunds Planned Parenthood, abortion providers; Gov. Little signs pro-life law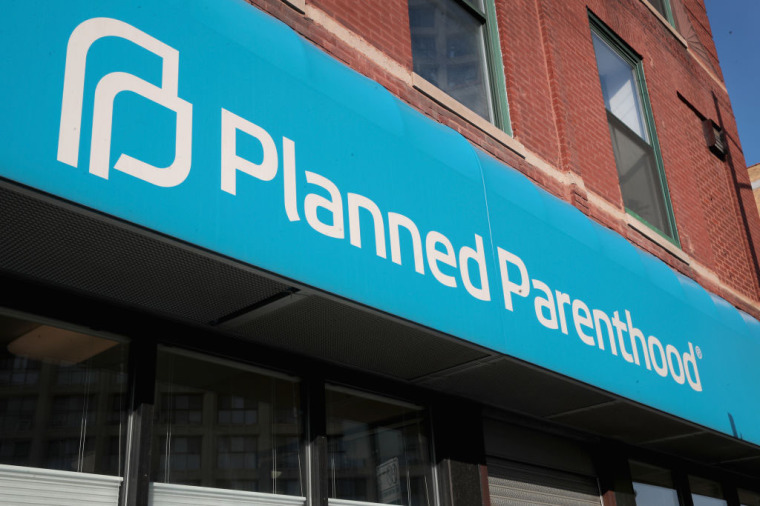 Idaho has adopted a new law defunding abortion providers and banning them from receiving contracts to teach sex education in public schools, ensuring that no state and local dollars are allocated to promote or perform abortion. 
House Bill 220, "No Public Funds For Abortion Act," was signed into law Monday by Gov. Brad Little, a Republican. The measure defunds outfits such as Planned Parenthood but excepts publicly-funded hospitals and abortions funded with Medicaid.
The measure also bars school districts and public colleges from entering into contracts for abortion organizations to teach sex education and also stops public colleges and universities from providing abortifacient drugs to end a pregnancy after conception. 
Such drugs and abortion counseling are presently offered at Boise State University, the University of Idaho and Idaho State University through their student health centers, according to the social conservative activist group Family Policy Alliance of Idaho.
Family Policy Alliance of Idaho Executive Director Blaine Conzatti praised the bill's signing. 
"Defunding Planned Parenthood and other abortion providers was one of our top priorities when legislative session began earlier this year," Conzatti said in a statement emailed to The Christian Post.
"Idahoans don't want their state or local governments sending their hard-earned money to abortion providers — and they certainly don't want abortionists providing services and promoting abortion in our public schools and universities."
Conzatti added that abortion "should never be subsidized with our tax dollars" and "Idaho public school students should never learn about sexuality from the abortion industry."
"The No Public Funds For Abortion Act protects students, vulnerable women, and hard-working taxpayers from the 'Big Abortion' lobby," the pro-life activist argues. "We are excited that Gov. Brad Little signed this important pro-life reform that protects taxpayer assets from abortion providers who have benefitted from government largesse for too long."
Opponents of the bill argue that it will prohibit many women from getting cancer screenings, birth control and other forms of health care because it could shut down clinics affiliated with abortion organizations.
"Idaho is a state with healthcare shortages," Democratic Rep. Chris Mathias said, according to The Associated Press. "We don't have enough primary care physicians. We don't have enough nurses. We don't have enough hospitals in the right places. We don't have enough beds. We don't have enough people with health insurance or enough health insurance to get them the adequate care that they need."
Rep. Bruce Skaug sponsored the legislation in the House of Representatives. The bill was passed through the lower legislative chamber by a vote of 55-14. Three Republicans and 11 Democrats voted against the measure. 
"We anticipate, with the new presidential administration, that Title X [family planning] funds will start flowing to abortion-friendly counseling centers, family planning-type clinics, and this would prevent that," Skaug said, according to Life News.
"It's going to save some children from abortion. I have no doubt about that. If I could save all the children from abortion with a bill, I would do it. But the political and legal realities will not allow us to have a bill to pass and be successful for that."
The new law also prohibits the city of Boise from contracting with organizations that provide abortion-related services after a transitional report issued to Mayor Lauren McLean last year recommended that the city offer free contraception, abortion and reproductive healthcare for all of its residents. 
Planned Parenthood is the largest abortion provider in the United States. Its latest annual report documents that the group performed a record 354,871 abortions in 2019, representing approximately 41% of procedures nationwide.