Jeremy Lin After Injury Ends Season: 'Do As You May Lord'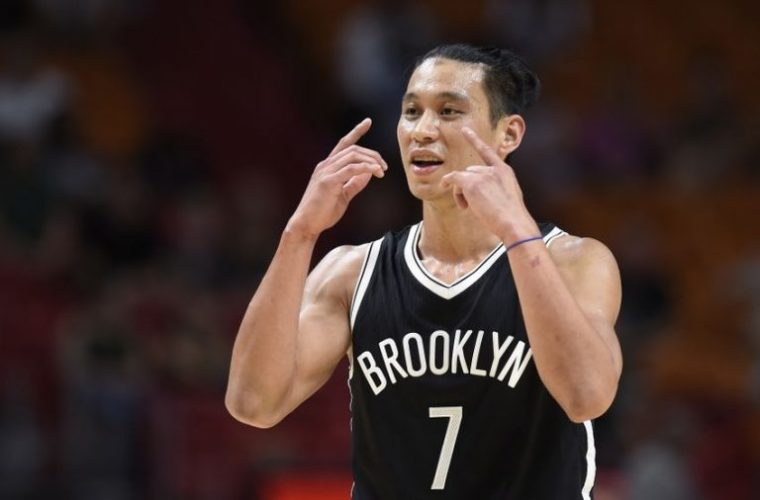 Jeremy Lin's NBA season is officially over due to a knee injury that required surgery Saturday, but that isn't stopping the Brooklyn Nets guard from continuing to trust in God.
With the use of a simple hashtag, Lin made light of the ruptured patella tendon in his right knee in an Instagram post, thanking those supporting him through his injury.
"THANKS for all the love!! For real I've been blown away with the support," Lin wrote. "The road to recovery starts now..."
Lin ended the post with a telling hashtag, "#doasyoumayLord."
A number of Lin's peers in the league shared their prayers for the NBA star, including fellow Nets guard Spencer Dinwiddie.
"Prayers up to big bro @JLin7 ... crush your timetable, comeback better and with a vengeance..," Dinwiddie tweeted.
Memphis Grizzlies forward Chandler Parsons also tweeted his support.
"Prayers up @JLin7. You will be back," he wrote.
Los Angeles Clippers guard Patrick Beverley tweeted, "Heard the news. Praying for my brother from another @JLin7 [praying] for a speedy recovery."
Sean Marks, the general manager of the Brooklyn Nets, said that he trusts the medical staff working with Lin to rehabilitate the guard's injury.
"I have supreme confidence in what the staff has done and what they're going to do for the rehab, but also have a lot of confidence in the young man Jeremy is," Marks said, according to Newsday.
Last year, Lin dealt with multiple hamstring injuries that kept him sidelined for much of the season. He admitted to frustrations that those injuries caused, in a digital prayer email sent to his fans.
"I've had a roller coaster of emotions that have ranged from determination to discouragement to optimism to defeat to anger to confusion," he wrote, as previously reported by The Christian Post. "I'm hoping to be joyful and grateful in the rehab process."