Jeremy Lin Feels Convicted to Use Wealth for God's Kingdom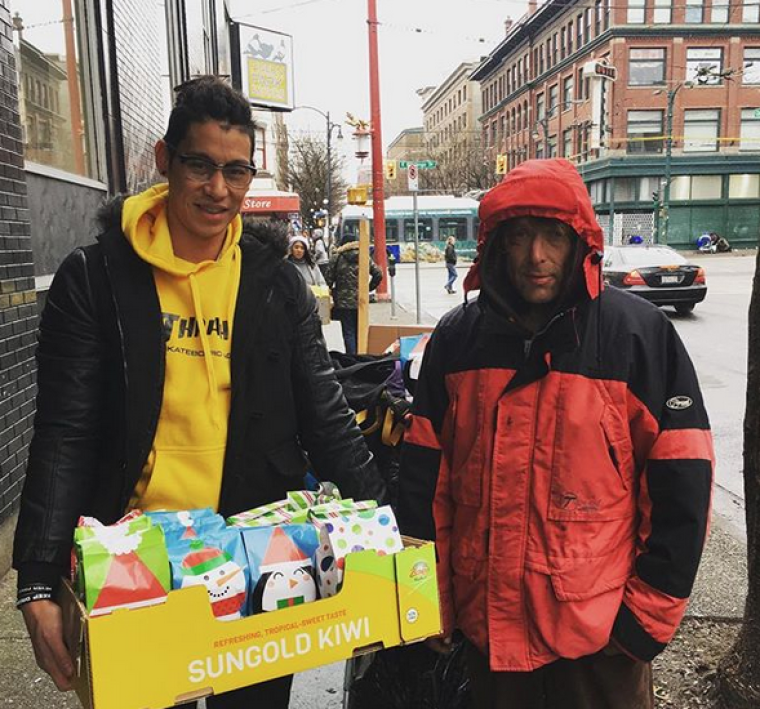 Jeremy Lin is feeling convicted about how he is using his finances to further God's kingdom.
The Brooklyn Nets point guard, who is out for the season after an injury to his knee, often shares some of his prayers and spiritual insight in a digital prayer email with fans. Lin, 29, began his digital prayer group in 2015 and it has since grown to 11,383 subscribers.
In his latest prayer request, titled "Jeremy's Prayer Requests 36," the athlete asked people to pray for his heart. Lin went on to admit that God convicted him about his finances.
"I'd like to ask for prayer for my heart as I approach this upcoming year. I want to be a radical steward - not an owner - of the wealth that God has blessed me with," he wrote in his latest email prayer request. "He's been convicting me recently to put more effort into learning how I can best use money to further God's kingdom."
Lin also used the digital prayer request platform to share a story from the gospel of Luke about a rich man and poor man named Lazarus. He encouraged everybody to read the story about a rich man who did not help the poor beggar outside of his gate.
"One passage that has been heavy on my heart recently is Luke 16:19-31. I encourage everyone to read this passage and to think about your family members, close friends, co-workers, peers or even strangers as the rich man in this passage," Lin said, revealing another one of his convictions. "I've been more convicted to further see everyone as a potential lost soul who will spend eternity in condemnation. That's a very scary thought!"
The NBA star went on to add, "Please check this passage out because it really puts a stronger conviction and urgency on evangelism, as well as living our earthly lives chasing eternal things."
In a Christmas Instagram post, Lin decided to put his thoughts into action and share a moment where he was serving others on the streets of Vancouver, Canada. Lin admitted that he has been hesitant about sharing his good deeds with the world.
"You know, I used to never want to post stuff like this bc of fear it'd come off the wrong way or arrogant. But as I get older, my conviction grows so I feel the need to speak out more," Lin wrote. "I realize how much our society is filled with racial inequality, lacks compassion and endorses self-promotion. Im guilty of this all the time."
Still, Lin took a picture with one man that he decided to help to encourage others to serve.
"So it's good to get out and serve others like Aaron who I met this morning in Downtown Vancouver," he wrote. "I wanna inspire others (and push myself) to not only make generous service an annual thing, but a lifestyle! Love radically, live sympathetically, judge slowly! Matthew 25:45."