Nat'l Prayer Breakfast to be 'smaller,' 'more intimate' in return to its origins; 'the Family' no longer hosting       
Event will have 2 surprise guest speakers, no international guests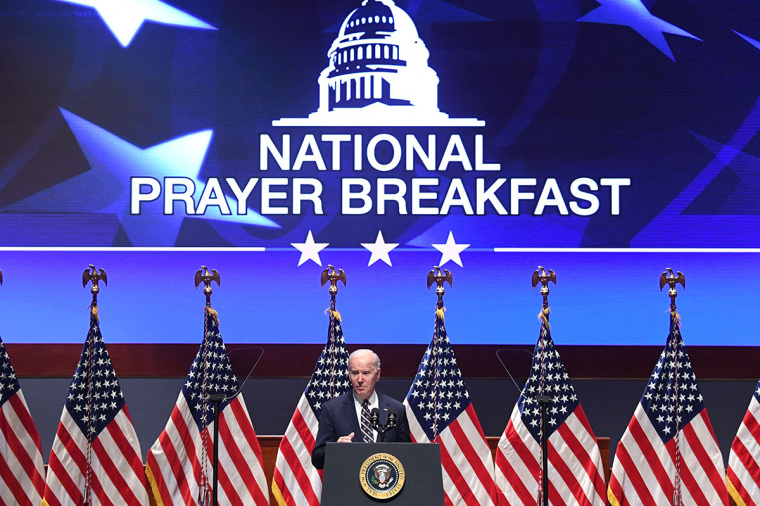 The National Prayer Breakfast will undergo changes this year to its format, including renowned Christian ministry no longer being in charge of the annual observance and a much smaller guest list. 
An annual tradition that goes back to 1953, the Breakfast is held every first Thursday in February and often features speeches by special guests and the president of the United States. 
A new organization known as the National Prayer Breakfast Foundation will oversee the event, with the attendees being limited to members of Congress, the Biden administration, their families and constituent guests.
This year's event will also be held at a facility that is part of the Capitol Complex in Washington, D.C., rather than a hotel, as has been customary in past years.
Mark Pryor, a former Arkansas attorney general who served in the U.S. Senate from 2003-2015, serves as president of the board of the new Foundation.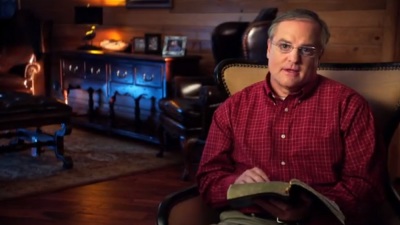 In an interview with The Christian Post, Pryor explained that the changes were made as the result of "ongoing discussions" in "the House and Senate for more than 10 years."
"There's been conversations about whether we should take the National Prayer Breakfast and set it up in a single purpose entity. Before this, it was never an entity," he said. "It legally wasn't an entity, it wasn't a corporation, it wasn't a nonprofit, it wasn't a foundation, it was — what was it? It was just an event."
"The Congress decided to establish a legal entity that will hold the National Prayer Breakfast and so that was really the origin of this."
Although past breakfasts could have as many as 3,500 guests, Pryor noted that the present confirmed attendance was around 250, with "RSVPs still coming in," with no international figures being invited.
Pryor told CP that this was "not really anti-international as much as" a reflection of Congress' desire to "return the National Prayer Breakfast back to its origins."
"Back with President Eisenhower really was just the president and just members of Congress, House and Senate. And so, that's what they wanted to get back to," explained Pryor.
Pryor described the intended setting as being "smaller," "more intimate," with this "following the wishes of the House and Senate to restore it back to what it used to be."
As with past national breakfasts, next week's event will still be live streamed online and on C-SPAN, with two still to be announced guest speakers scheduled to give remarks.
Pryor was optimistic that the event will still "be a time of unity," as well as "nonpartisanship," adding that "this country needs some moments of unity and hopefully this will be one of those."
"And so, we think it's going to be a very nice event and we think it's going to be meaningful and we hope that thousands maybe millions of people around the country and around the world will have a chance to watch it," he added.
Originally called the Presidential Prayer Breakfast, the National Prayer Breakfast was first held in 1953 under President Dwight Eisenhower, with the encouragement of the Rev. Billy Graham.
While the event has never garnered any serious litigation against it, some church and state watchdog groups have voiced concerns about the government's ties to the religious gathering.
For decades, the event was organized by a secretive Christian group, sometimes known as the Fellowship or the Family, which had been overseen by influential evangelist Doug Coe from 1969 until his death in 2017.
In August 2019, the Family was the subject of a Netflix documentary series, which included interviews and perspectives from both supporters and critics of the D.C.-area ministry.  
For this year, the group, which is also called the International Foundation, will be hosting a separate observance, known as "The Gathering," which will include multiple events over two days.