Marvin Winans' Perfecting Church sued by Detroit over stalled church project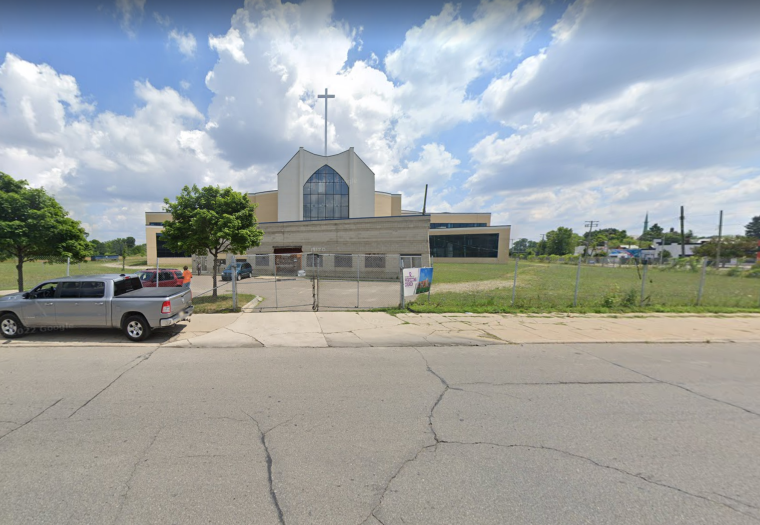 On the Facebook page of Perfecting Church in Detroit, Michigan, an artist's rendering of a construction project described as the future home of the congregation led by Grammy-winning gospel singer Marvin Winans forecasts a vision of grandeur.
The future home of the famed pastor's congregation located on a sprawling piece of prime real estate at the corner of Woodward Ave & W Seven Mile Road was set to feature a 4,200-seat auditorium for worship, a 35,000-square-foot administration building, a 1,000-space parking facility and 70 condos costing $60 million. More than 18 years after construction on that dream began, however, the property remains a symbol of blight in the community.
Winans might now be forced to give up on his dream or finish it after the city of Detroit called the property "a massive example of blight and misuse of land" and asked a judge to declare it a "nuisance" in a lawsuit filed last week, according to Detroit Metro Times.
It further asked that Winans be forced to clean up the property by April 3 and complete construction of the church or transfer the property back to the city so it can demolish the unfinished church building and sell the land.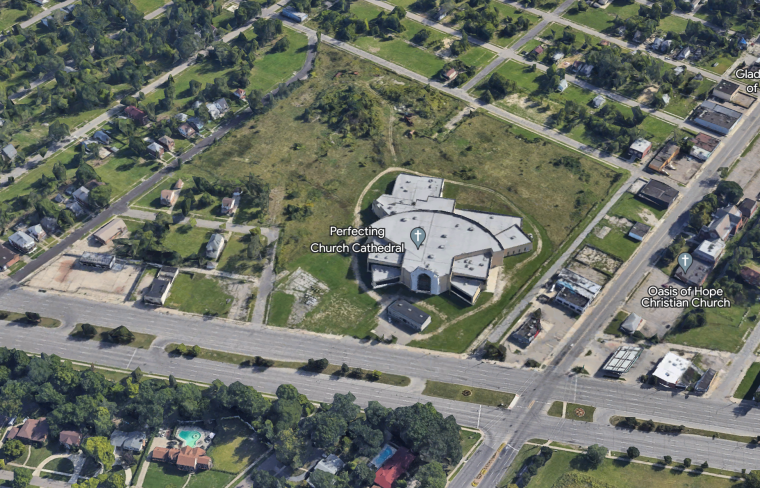 The Christian Post reached out to Perfecting Church for comment on Tuesday, but spokesperson Mario Morrow did not respond by press time.
In a statement to Metro Times, Winans said he was "disappointed" by the lawsuit.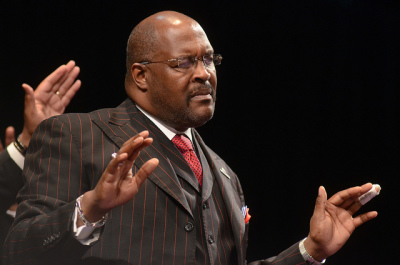 "We are shocked and extremely disappointed that the city would take this course of action in the dark of the night, and in our opinion, not acting in good faith," Winans said.
The city argued that when it sold the land to Perfecting Church in March 2005 for $13,000, it was with "the expectation" that it would be "fully developed."
"The beautiful Cathedral surrounded by buildings and landscape that really would have thrust that entire neighborhood, brought it back to the next level, didn't take place," Detroit city attorney Conrad Mallett lamented in a Local 4 interview last month.
The city further alleged that the property was cited for numerous violations after an inspection in July 2022 and has yet to sufficiently address them. Winans disputes this charge, however.
"Perfecting Church has been in constant discussions with the city of Detroit, and we believed we are up to date in addressing all matters of concern posed by the city," he told Detroit Metro Times.
While the city has sought to have the court strip Winans and his church of the property, Mallet told Fox 2 last month that he doesn't believe Winans will walk away from the investment the church has made so far in the property.
"I do not see bishop Winans or Perfecting Church walking away from a $5 (million) to $8 million dollar facility," he said.