6 things you should know about the number 666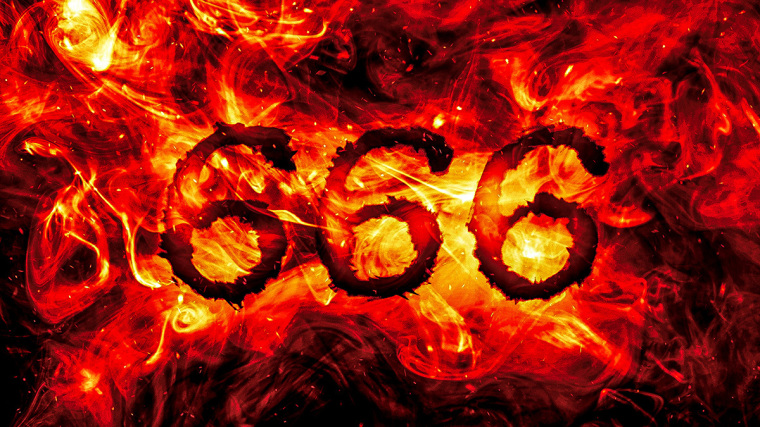 Some say it's the most evil number in history. Others say it will be the primary way to identify history's most evil man in the future.
But wherever one stands on Bible prophecy, there is no doubt about the intrigue surrounding the number 666 and its role in the book of Revelation.
The following pages highlight six things you should know about this number.