South Carolina can work with Christians-only foster care group, court rules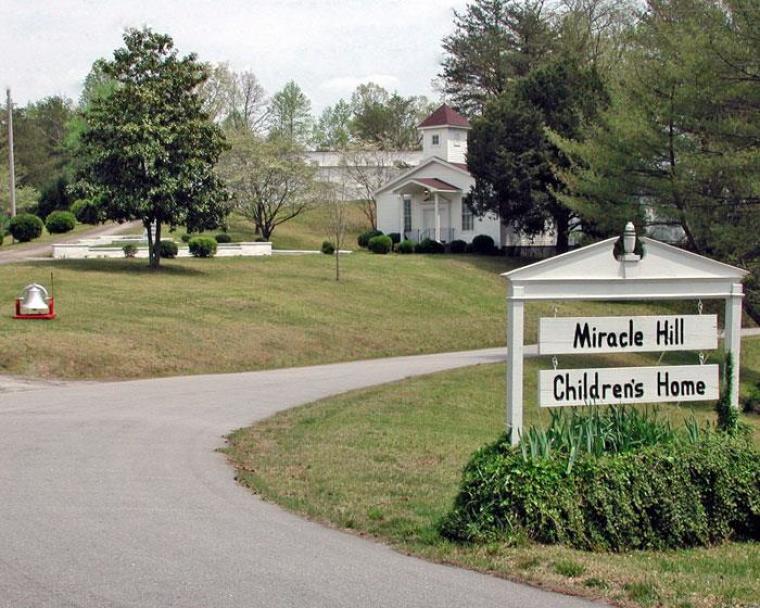 The state of South Carolina can partner with or fund foster care agencies that refuse to hire individuals who do not share their religious beliefs, according to a recently released court opinion.
In 2019, a Catholic woman named Aimee Maddonna filed a complaint against South Carolina and the U.S. Department of Health and Human Services over Miracle Hill Ministries, Inc.'s refusal to let her volunteer with the foster care group because she was not an Evangelical Protestant.
U.S. District Judge Joseph Dawson III of the District of South Carolina, Greenville Division, ruled Friday that Maddonna had not been the subject of unlawful discrimination when she was barred from volunteering at Miracle Hill.
"The record does not support Maddonna's claim that she was coerced to adhere to Miracle Hill's religious beliefs to participate fully in South Carolina's foster care program," wrote Dawson.
"Defendants did not compel Maddonna to sign Miracle Hill's statement or leave her without an adequate alternative to signing it. To the contrary, Maddonna could foster the same children at any of twenty-six other private agencies in the State, including eighteen in the Upstate or with the State itself (which has the ultimate licensing authority)."
Dawson also ruled that Maddonna's lawsuit was moot since Miracle Hill opted to stop receiving government funding for their foster care services effective July 1, 2021.
On the same day that he released the Maddonna decision, Dawson also ruled in Rogers v. HHS that the state can work with foster care agencies that refuse to place kids with same-sex couples.
Lori Windham, vice president and senior counsel at Becket, which helped to represent the defendants, hailed the two cases as "a major victory for the children in South Carolina's foster care system who were at risk of losing out on loving homes."
"The attempt to shutter faith-based foster care agencies and decrease the number of foster homes for these kids violated the law and common sense. We are glad that South Carolina stood up for foster children and faith-based agencies and that the court protected them," stated Windham.
In January 2019, the Trump administration granted a waiver to Miracle Hill, allowing the foster care agency to receive funding from South Carolina while retaining their Christians-only foster kid placement policy, provided they referred non-Christian foster parents to other agencies.
The following month, Maddonna sued South Carolina and HHS when Miracle Hill did not allow her to volunteer and foster through their program because she is Catholic rather than Protestant.
Americans United for Separation of Church and State, a progressive law firm that has been critical of Miracle Hill being granted a waiver in the first place, helped to represent Maddonna.
"At its heart, this case is about two of our country's most sacred principles: defending religious freedom for all and protecting vulnerable children," said Rachel Laser, president of Americans United, in a statement released back in 2019.
"It is unconscionable — and unconstitutional — that an amazing mother like Aimee Maddonna and her loving family are barred from helping children in need because they are the 'wrong' religion."
A few months after the lawsuit was filed, Miracle Hill announced that they were expanding their program to allow Catholic families to volunteer and foster, with Miracle Hill CEO Reid Lehman saying that "our previous stance has wounded other followers of Jesus Christ."
"Our calling as an organization is not primarily to evaluate and emphasize differences between various branches of Christianity or between denominations within Protestantism," stated Lehman in 2019. "Rather, Miracle Hill's spiritual identity is first and foremost that of brothers and sisters in Christ working together to minister to the needy in Christ's name."