South Carolina's largest UMC church may leave denomination over homosexuality debate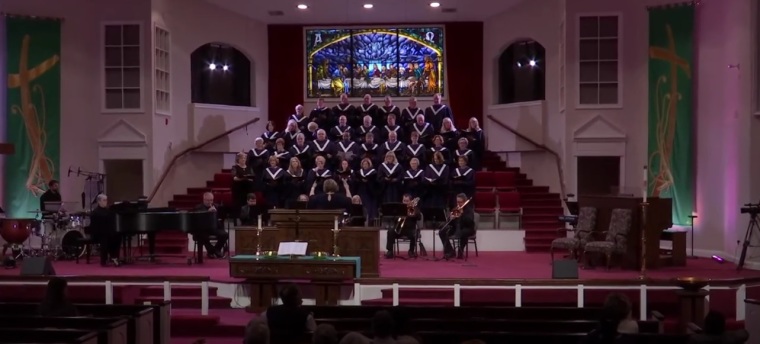 The largest United Methodist Church congregation in South Carolina is seriously considering a departure from the mainline Protestant denomination over ongoing debates on homosexuality.
Mt. Horeb United Methodist Church of Lexington, which has more than 5,000 members, began a discernment period earlier this week to consider possibly leaving the denomination, reported the Post and Courier.
"We are thankful a plan, path and price has been provided for traditional churches to consider separation from the denomination," said the Rev. Jeff Kersey, senior pastor of Mt. Horeb, as quoted by the Post and Courier.
Mt. Horeb UMC falls under the jurisdiction of the UMC South Carolina Conference, a regional body of the denomination that covers all the congregations in the state.
In brief comments emailed to The Christian Post, a representative of the Conference explained that Mt. Horeb was the "largest local church in the South Carolina Conference."
The Conference also noted that, although other conferences in the United States are seeing large numbers of churches leave, at present, "no local church in the South Carolina Conference has voted to separate from The United Methodist Church."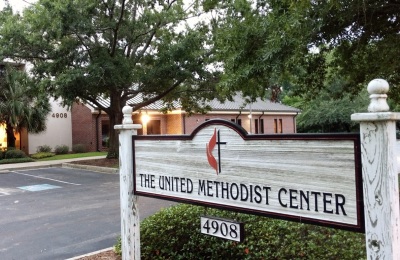 The Conference spokesperson directed CP to its discernment policy, which lays out the steps that a congregation must take to possibly leave the denomination.
These steps included a church council vote, having the district superintendent call a church conference, the payment of remaining financial obligations such as apportionments and 10% of the value of the congregation's property and assets, and a congregational vote in which at least two-thirds of church members present must support disaffiliation.
The Christian Post reached out to Mt. Horeb United Methodist Church for comment, however a response was not received by press time. 
Over the past several years, the UMC has been involved in a divisive debate over whether the denomination should change its official stance opposing the blessing of same-sex unions and the ordination of noncelibate homosexuals.
Although theological progressives have failed to officially change these stances, many have either resisted the official positions of the UMC or have refused to enforce them.
Last May, the Global Methodist Church was launched as a theologically conservative alternative to the UMC, with hundreds of congregations in the United States voting to leave the UMC to join it.
Last month, the UMC North Georgia Conference announced that it was putting a "pause" on allowing congregations to pursue disaffiliation, believing that "many local churches have been misled about the disaffiliation process and have been presented with information about the process … that is factually incorrect and defamatory."
"We have significant concerns about this misinformation and are well aware that it has the potential to do irreparable harm," claimed the regional body.
The North Georgia Conference had ratified the disaffiliations of 70 congregations representing 9% of the denomination's churches and 3% of its members last June, before the announcement.