Tim Tebow's CURE Hospital Glorifies God in Celebration of Performing 100th Surgery on Children in Critical Need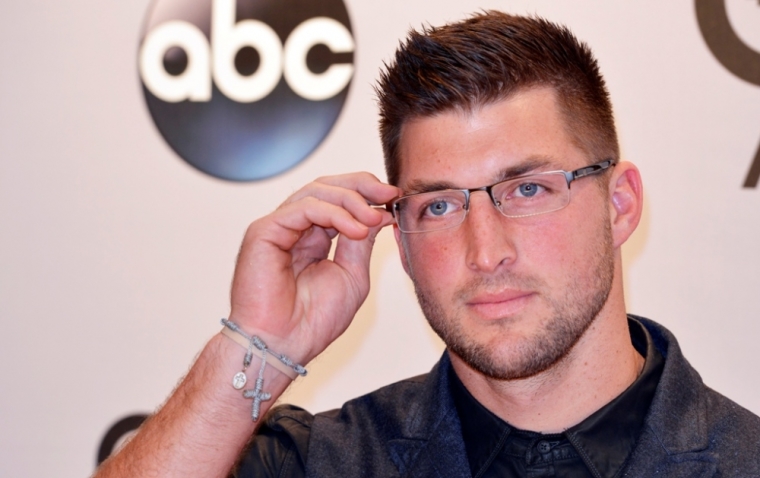 Christian NFL player Tim Tebow's CURE Hospital is glorifying God while celebrating its medical teams' ability to perform 100 surgeries in less than a year.
The Tebow CURE Hospital in Davao City, Philippines, opened its doors last December, and has been working to provide care to low income children with critical orthopedic needs. The hospital has partnered with Christian organization CURE International to perform 100 surgeries since its opening, which is being showcased on the Tim Tebow Foundation website.
"The Tebow CURE Hospital is the result of years of planning, building, and praying without ceasing. After opening its doors in December, we are so excited to announce that we recently admitted our 100th patient for surgery," reads a statement from the foundation.
"100 surgeries is a major accomplishment for TCH and a true testament to the faithfulness of our Lord. But, the number is not the focus, rather the 100 stories of healing and renewed lives behind each and every surgery," the statement continued.
The Tim Tebow Foundation goes on to share a story of a 4-year-old boy named Ithan who was never able to walk due to complications with the tendons in his legs. After he became the 100th surgery at the Tebow CURE Hospital, he's now expected to walk on his own for the first time in his life.
Tebow, 27, was born in Makati City, Philippines, and previously spoke about the importance of helping the Filipino children who will be treated at his hospital.
"I have always had a great love and passion for the Filipino people," Tebow said in a previous statement."It is so exciting to be able to provide healing and care for these incredibly deserving children halfway around the world."
Although Tebow's foundation is acknowledging the accomplishment of performing 100 surgeries with the help of God, they are looking for people to help them continue their mission.
"One hundred surgeries is a significant milestone that has been made possible by God's provisions and the loyal support of our loyal donors," the foundation added. "But, healing never stops and we ask you to consider donating at www.timtebowfoundation.org/donate.php to help us continue bringing faith, hope and love to children in the Philippines and around the world!"
Mark Knecht, CURE International's CFO, spoke about the importance of utilizing a hospital such as Tebow's.
"We share the same heart for kids and sharing the Gospel," Knecht sais in a statement shared with The Christian Post.
"Even though medical infrastructure is available in many parts of the Philippines, these children and their families are so poor they can never hope to afford the type of care needed. Access to Tim's high profile platform will allow us to heal more kids and impact more lives than ever before."
Tebow has been vocal about creating a humanitarian legacy and spoke to People magazine about his goal involving CURE Hospital last year.
"I hope that when I'm 90-years-old, I've accomplished a legacy that isn't all about me. I hope it's a legacy about the people who our foundation helps," Tebow previously told People magazine. "We're about to open a hospital in the Philippines. We'll have this hospital where we can help kids who are hurting; healing them physically, but encouraging them emotionally and spiritually as well."