Walmart Strikes Cosmo Mag From Checkout Lines, Hears Voices of Anti-Sexual Exploitation Advocates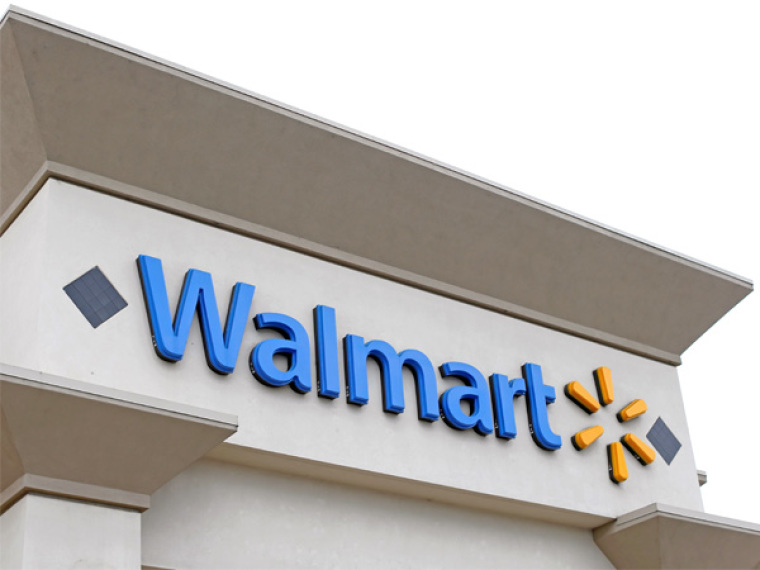 Retail giant Walmart is set to remove Cosmpolitan magazine from its checkout lines at 5,000 stores nationwide following persistent efforts from the National Center on Sexual Exploitation, which has long considered the publication pornographic.
"As with all products in our store, we continue to evaluate our assortment and make changes." Walmart spokesperson Meggan Kring told USA Today in a statement Tuesday.
"Walmart will continue to offer Cosmopolitan to customers that wish to purchase the magazine, but it will no longer be located in the checkout aisles. While this was primarily a business decision, the concerns raised were heard."
And those concerns have been raised for several years, according to Katherine Blakeman, communications director for NCOSE.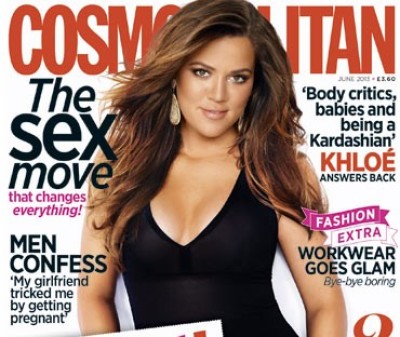 "In 2013, NCOSE started its campaign on the harms of Cosmo, and was in communication with Walmart as well as other retailers," Blakeman said in an email to The Christian Post Wednesday.
"NCOSE wrote to Walmart in 2015 on Cosmopolitan and received a reply. In October of 2016, our President Patrick Trueman wrote the D.C. governmental affairs office director Dan Bryant asking for a meeting which was granted."
The two met the following month and Bryant promised at the time to take the issue up the ladder at the corporate level, she explained, and that NCOSE has consistently communicated since that day. Last month NCOSE received word that Walmart had decided to remove the magazine.
"Really glad to see @Walmart finally pulling this disgusting, pornographic rag from its checkout lines," radio host Janet Mefferd tweeted in praise of the move.
"Next step: Don't sell Cosmo at all!" she added.
The Radiance Foundation, a pro-life educational group founded by Ryan Bomberger, was also encouraged.
"Finally," the group posted on Twitter, "Cosmo is not a women's fashion mag, unless constantly degrading and reducing women to mere sexual objects is in fashion," noting its previous shilling for abortion giant Planned Parenthood.
NCOSE vice president of advocacy and outreach Haley Halverson called Walmart's decision "one less drop of hyper-sexualized media that is going to be bombarding people in their everyday lives, which does make a difference, especially in this Me Too culture that we're living in, where we really want a culture that will respect women and ensure their dignity is understood," in a Facebook Live video Tuesday.
Halverson told the BBC Wednesday that the magazine is filled with "extremely sexually graphic" articles which encourage its young readers to engage in forms of risky sexual behaviors and "group acts" among other things like sexting and consuming pornography.
"We think they're really contributing to a culture that is normalizing male sexual entitlement which gives rise to things like the #MeToo problem," she stressed.
This is not the first successful advocacy campaign for NCOSE, previously known as Morality in Media. In past years it urged major U.S. hotel chains like Hyatt to cease offering pornographic films to guests. In 2016, together with internet safety group Enough is Enough, NCOSE launched a petition garnering tens of thousand of signatures urging McDonald's to filter out pornography in its WiFi services. The fast food chain did so at its U.S. restaurants and made those same services available to its franchisees.