Abortion clinics charge for basic services that pregnancy centers offer for free: report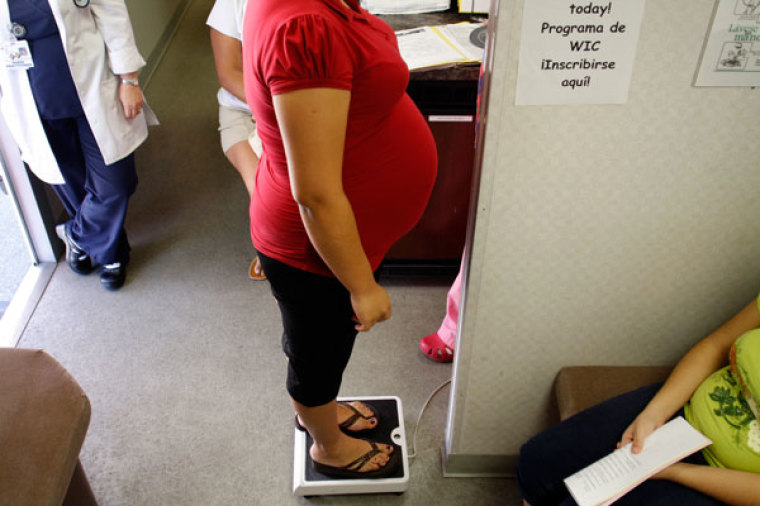 Pregnancy centers are more likely than abortion facilities to offer supportive services to pregnant women and less likely than abortion clinics to charge them for pregnancy tests or ultrasounds, according to a recent study. 
The study, published in the journal Contraception, conducted a nationwide "mystery caller study" to survey 445 pregnancy centers and 445 geographically paired abortion facilities. Michael New, a pro-life researcher, praised the researchers' methodology as "rigorous." 
"Data from pregnancy centers and abortion facilities in all 50 states was included in the study," New, an associate scholar at the Charlotte Lozier Institute, said in a statement emailed to The Christian Post.
"It is worth noting that Contraception is not a conservative journal, and most of their articles do not portray pro-life efforts in a positive manner," he said. "As such, the fact that a Contraception study found that pregnancy centers offer services that were both faster and less costly to women is powerful evidence of outstanding, life-affirming work done by the approximately 3,000 pregnancy help centers in the United States."
According to the study, 68.5% of pregnancy centers that participated in the survey said they offer same-day appointments, compared to 37.2% of abortion facilities. The study also found that the median wait time for an appointment is zero days at a pregnancy center and one day at abortion facilities.
Ninety-eight percent of pregnancy centers provided women with free pregnancy tests, while only 16.6% of abortion clinics did the same. The median cost for a pregnancy test at an abortion facility was $24 and the median cost for an ultrasound at an abortion facility was $162.50, whereas pro-life pregnancy centers never charged for either service.
"Our findings demonstrating that pregnancy confirmation is more accessible at crisis pregnancy centers than at abortion facilities are predicted to be exacerbated in the wake of abortion clinic closures following the Dobbs v. Jackson Women's Health Organization Supreme Court decision," the study reads. 
The study's analysts claim their research "highlights the need for improved funding and support for pregnancy confirmation service delivery in medical settings, including abortion facilities." However, New told CP that the study "provides powerful statistical evidence that pro-life pregnancy centers are more helpful to pregnant women than abortion facilities." 
According to an analysis released in June by the Charlotte Lozier Institute, since 2016, pregnancy centers have prevented more than 800,000 abortions by providing women with community-based support.
The Christian Post recently reported that a group of mothers visited the office of Massachusetts Democratic Sen. Elizabeth Warren to show examples of how pro-life pregnancy centers have supported them in response to the senator's claims that pro-life organizations deceive and "torture" women and should be "shut down."
Warren also introduced the Stop Anti-Abortion Disinformation Act, which would require the Federal Trade Commission to penalize pregnancy centers and their employees who would face criminal charges and fines as high as $100,000 or "50 percent of the revenues earned by the ultimate parent entity of a person during the preceding 12-month period."
The mothers who protested outside Warren's office with their babies in tow shared how the Stanton Healthcare clinic helped them navigate their pregnancies. According to a tweet from the Rev. Patrick Mahoney, chief strategy officer for Stanton, the women also extended an invitation for Warren to visit the center.
The effort is part of an initiative launched by Stanton Public Policy Center and the pro-life Purple Sash Revolution the week leading up to the annual March For Life in Washington, D.C.
While the organizations also planned to visit the office of Rep. Alexandria Ocasio-Cortez, D-New York, to share their stories and also invite her to visit the center, the group of mothers were met with a locked door at the congresswoman's office.