Fasting Celebration Church founders expected in court to fight eviction notice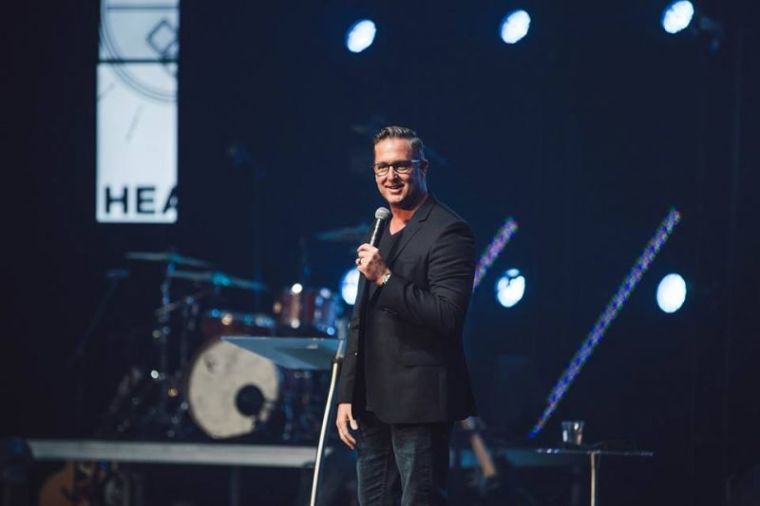 Stovall and Kerri Weems, the founders of Celebration Church in Jacksonville, Florida, are expected to return to court on Monday afternoon to fight a push from the current leaders of the church to evict them from a Black Hammock Island home that was purchased as a parsonage.
Celebration Church is demanding in a lawsuit that the Weemses, who are expected in court at 1 p.m. Monday, vacate the million-dollar waterfront parsonage because they completely resigned from all work with the church in April 2022. 
Church officials argued in the lawsuit filed on June 1 that on June 6, 2021, Stovall Weems purchased the disputed home located at 16073 Shellcracker Road on behalf of the church and Weems Group, LLC, which he managed himself. The purchase was made without authorization from the church's board. Redfin reports that the home, which has an estimated value of $1,394,606, was last sold for $1,286,900
"The Weemses remain in possession of the … property despite Stovall Weems' resignation of employment, the Weemses' refusal to pay rent and the church demands that the Weemses vacate the premises," the lawsuit says.
The Celebration Church founders are on a 21-day period of prayer and fasting, which is expected to end on Feb. 3, according to their website Awakening Ecclesia.
On Tuesday, the couple is also expected to appear at a hearing regarding a defamation lawsuit they filed against Celebration Church and its board of trustees.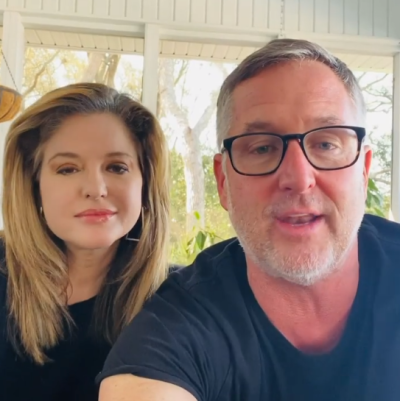 The defamation lawsuit follows the release of an internal investigation commissioned by the church that painted them as abusive leaders who exploited church staff and finances until they were forced to resign.
"The single word used most frequently to describe Stovall Weems was 'narcissist.' Nearly every witness we interviewed used that specific word," a 22-page report on the investigation produced by the Nelson Mullins law firm said.
According to the report, the Weemses' leadership had been "inconsistent and unbiblical" since at least 2019. Investigators allege that Stovall Weems' leadership was "marked by rampant spiritual and emotional abuse, including manipulation, a profound sense of self-importance and selfishness, superiority and entitlement, overbearing and unreasonable demands on employees' time, a lack of accountability or humility, and demands of absolute loyalty."
Earlier this month, First Citizens Bank revealed that they reached a settlement with the former megachurch leaders, six months after they sued them and several companies they control for defaulting on more than $700,000 in loans.
An attorney for the bank filed notice at the Duval County Courthouse in Florida last month stating that they were voluntarily dismissing the suit "as a result of [an] amicable settlement."