Christian nurse sues CVS over firing for refusing to prescribe abortion drugs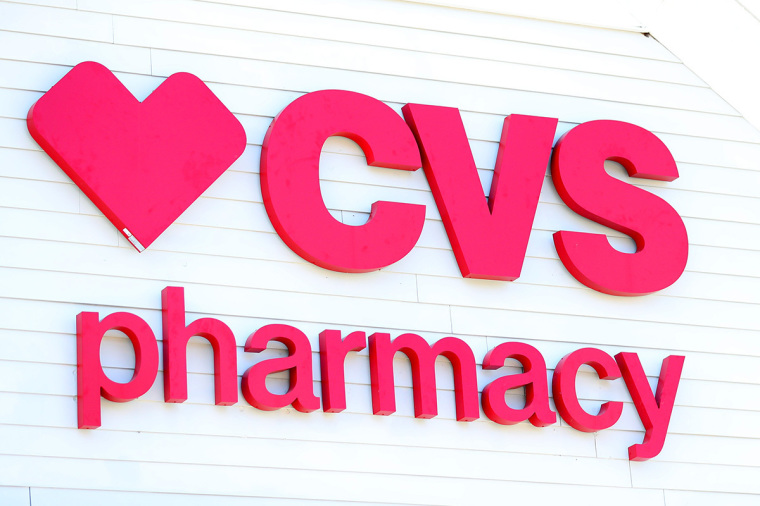 A Christian nurse practitioner has filed a lawsuit against CVS, accusing the company of firing her for refusing to prescribe abortion-inducing drugs due to her sincerely-held religious beliefs.
J. Robyn Strader filed suit against CVS in the United States District Court for the Northern District of Texas, Fort Worth Division, last week, noting that the company had granted her a religious exemption to prescribing abortifacients and contraceptives, but removed the exemption in 2021.
"CVS's new policy is to deny all such religious accommodations without considering the particular circumstances of the employee requesting the accommodation, including to determine whether that employee could be accommodated without undue hardship," reads the suit.
"It is a violation of Title VII of the Civil Rights Act of 1964 for an employer to 'avoid accommodating a religious practice that it could accommodate without undue hardship' … Religious accommodation requests must be considered on an individual basis to determine whether the requesting employee can be accommodated."
Strader is being represented by the First Liberty Institute, a conservative law firm based in Texas that has successfully argued religious freedom cases before the U.S. Supreme Court.
"After accommodating Robyn for six and a half years without a single complaint, CVS fired her because it simply did not like her pro-life religious beliefs," said FLI counsel Christine Pratt in a statement shared with The Christian Post on Friday.
"It is illegal to issue a blanket revocation of all religious accommodations when it is so easy for CVS to accommodate its employees. CVS is sending a message that religious health care workers are not welcome and need not apply."
From 2015 to 2021, Strader worked at a CVS MinuteClinic located in Keller, Texas, with her employer telling her back in 2015 that she would not be required to prescribe abortion-inducing drugs.
In August 2021, CVS announced that all employees and nurses working at their clinics would have to prescribe contraceptives and abortifacients, removing any religious exemptions.
On Oct. 31, 2021, according to the suit, CVS terminated Strader's employment, having allegedly never responded to Strader's many requests to reinstate her religious accommodation.
Strader filed a complaint with the Equal Employment Opportunity Commission in February last year, with the EEOC giving her a Notice of Right to Sue on Jan. 3.
Strader is not the only former CVS employee suing the company over its new policy regarding religious exemptions, as the Alliance Defending Freedom filed a lawsuit last August in the Virginia Circuit Court for the County of Prince William on behalf of Paige Casey.
In a recent statement to CBS News, CVS spokesperson Michael DeAngelis said while his company still gives out religious exemptions to employees, however, they consider the prescribing of abortion-inducing drugs and contraceptives to be "essential."
"We have a well-defined process in place for employees to request and be granted a reasonable accommodation due to their religious beliefs, which in some cases can be an exemption from performing certain job functions. It is not possible, however, to grant an accommodation that exempts an employee from performing the essential functions of their job," stated DeAngelis.
"As we continue to enhance our MinuteClinic services, educating and treating patients regarding sexual health matters — including pregnancy prevention, sexually transmitted infection prevention, screening and treatment, and safer sex practices — have become essential job functions of our providers and nurses."