Hillsong Church lost $2.6M on defunct Dallas, Atlanta campuses: report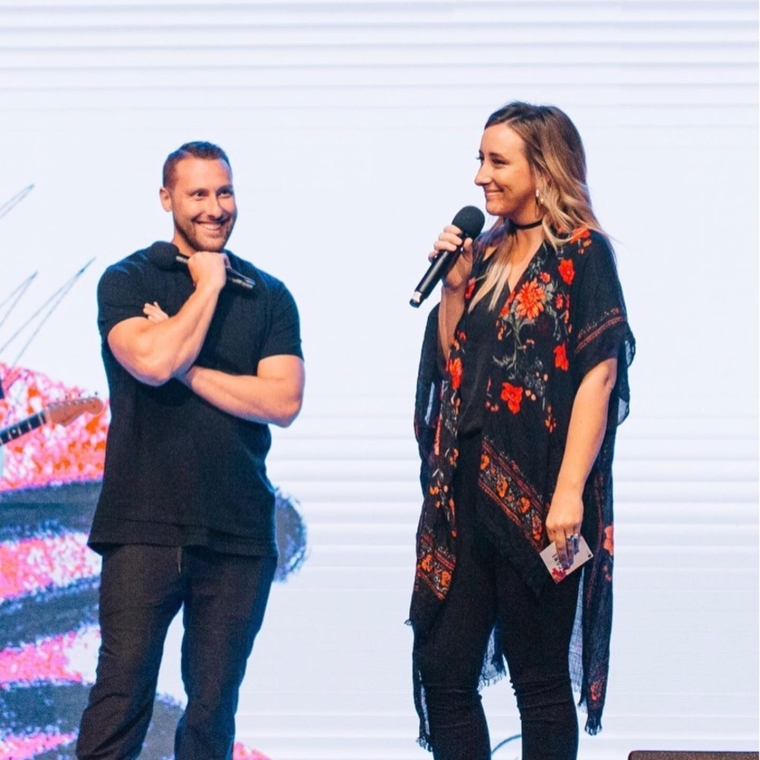 Hillsong Church invested $2.6 million in two campuses it was forced to abandon in Dallas, Texas, and Atlanta, Georgia, in 2021 and 2022, data from a whistleblower's report on the global network reviewed by The Christian Post shows.
Less than two weeks after Reed Bogard abruptly resigned as lead pastor of the now-defunct Hillsong Dallas in January 2021, an internal investigation commissioned by Hillsong Global showed that the married father of three was accused of rape by a junior female staffer with whom he had a monthslong affair while serving at Hillsong NYC years earlier.
Hillsong Church founder Brian Houston, who was also forced to resign a year later due to misconduct, revealed in April 2021 that Reed Bogard and his wife, Jess, had allegedly used church funds lavishly.
Despite the short lifespan of Hillsong Dallas, which was started in 2019, the whistleblower's report made public by Andrew Wilkie, an independent member of the Australian Parliament, through parliamentary privilege on March 9, revealed that Hillsong Church spent $2.8 million AUD, or $1,861,454, on the campus using donations from other Hillsong churches around the world.
According to the report: "Each global Hillsong Church must pay 5% of their total tithe income to 'Hillsong Global' — which is receipted into either the bank account of Hillsong International in Australia or Hillsong Global LLC in the USA. Most of the expensive travel and other excessive expenses are paid from 'Hillsong Global.'"
Hillsong Global, the report explains, also helps fund new global church plants and assists struggling ones financially. Hillsong Dallas and Hillsong Atlanta were recipients of funding from these donations.
"[Evidence] shows the 5% tithes contributions from each global church in the 2022 budget. It's not clear if the congregation members who tithe to these Hillsong churches in global locations such as London, Netherlands, Spain, France, etc. know or understand that the sacrificial gifts they make to their 'local church' are being used to run both the operations of 'Hillsong Global' (including their luxury board retreats and other luxury travel), as well the operational deficits and start-up costs of new Hillsong Church plants in other global locations such as Monterrey, Atlanta, Dallas, and Israel," notes the report, before citing the sizeable investments made in the two defunct church campuses.
"Hillsong 'invested' over $2.8M AUD into the Dallas, USA campus from these 5% global church tithes — a campus that was eventually shuttered due to leadership issues and financial mismanagement," the report adds.
When Sam Collier, the first black lead pastor of a Hillsong church, announced he was stepping down from his role at Hillsong Atlanta less than a year after an exciting launch in June 2021, he cited the ongoing scandals plaguing the church and its founder.
Some of the spending habits of the money managers at Hillsong Atlanta were questioned in the report. When contacted for comment about the report by CP, Collier's team did not respond.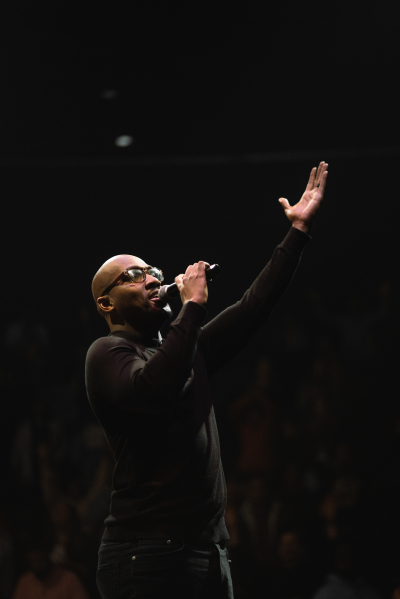 "Although Hillsong Atlanta was intending to commence operations with only 5 staff members, $18.8k was allocated for the staff picnic/retreat. Yet, zero was allocated to CityCare Program Costs and zero for Bibles and Literature," the report notes.
In total, Hillsong Church invested $762,000 into Hillsong Atlanta, including $145,000 for Collier's salary.
"When Sam Collier decided to separate from Hillsong in early 2022 due to the Brian Houston scandal, the $762k USD Hillsong had invested into this fledgling campus was also lost. This included $82.5k in venue break costs," the report says.
"Hillsong Atlanta's Year One budget was approved with an operating deficit of $608,646. This included a salary of USD 145K for Senior Pastor Sam Collier (more than twice of the salary of the COO), Sunday Catering expenses of $60k, and executive meals, travel and accommodation totaling $43k."