Rick Warren 'Overwhelmed' by Support; Issues Memo to Congregation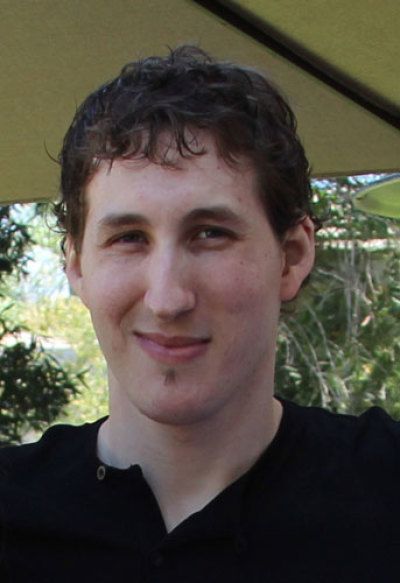 Rick Warren has issued a memo to his congregation at Saddleback Church, thanking them for their overwhelming support during a time of "anguished grief" at the loss of his son, Matthew. It was announced on Saturday that Warren's son took his own life after suffering from mental illness for most of his life.
"No words can express the anguished grief we feel right now," Warren wrote in the memo. "Our youngest son, Matthew, age 27, and a lifelong member of Saddleback, died today. Matthew was an incredibly kind, gentle, and compassionate man whose sweet spirit was encouragement and comfort to many."
"But only those closest knew that he struggled from birth with mental illness, dark holes of depression, and even suicidal thoughts. In spite of America's best doctors, meds, counselors and prayers for healing, the torture of mental illness never subsided," Warren continued before stating that Matthew took his life "in a momentary wave of despair at his home."
"I'll never forget how, many years ago, after another approach had failed to give relief, Matthew said, 'Dad, I know I'm going to heaven. Why can't I just die and end this pain?' But he kept going for another decade," Warren concluded.
Warren and his wife Kay did not attend the main services at Saddleback Church on Sunday, but the congregation opened worship with special prayer for the family.
"Kay and I are overwhelmed by your love, prayers and kind words. You are all encouraging our #brokenhearts," Warren posted on his Twitter and Facebook accounts. He currently has nearly 1 million followers, and the Saddleback Church has nearly 20,000 members at its base in California.
In addition to being the head pastor, Warren is the best-selling author of "The Purpose Driven Life," which recently celebrated its 10th anniversary in print. The book is described as "the bestselling non-fiction hardback in publishing history" and was re-released in November 2012.