4 things to know about Target 'Pride' backlash over LGBT products, 'tuck-friendly' swimsuit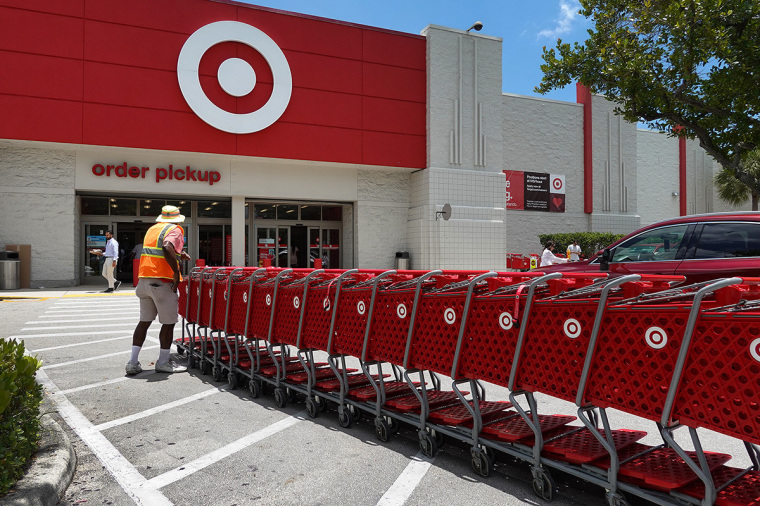 Target continues to face backlash over its Pride-themed clothing line that includes a "tuck-friendly" swimsuit and products created by a brand that designs apparel and other items promoting satanic imagery.
The retail chain's customers and conservative influencers have spoken out against the retail chain, calling for people to boycott the company. As a result of the public outcry, Target has received significant negative attention, with many complaining that the company is exposing children to LGBT ideology and confusing them with ideas about gender identity. 
Here's a list of four things to know about the backlash over Target's Pride collection: