4 things to know about the sonic boom, deadly plane crash in Virginia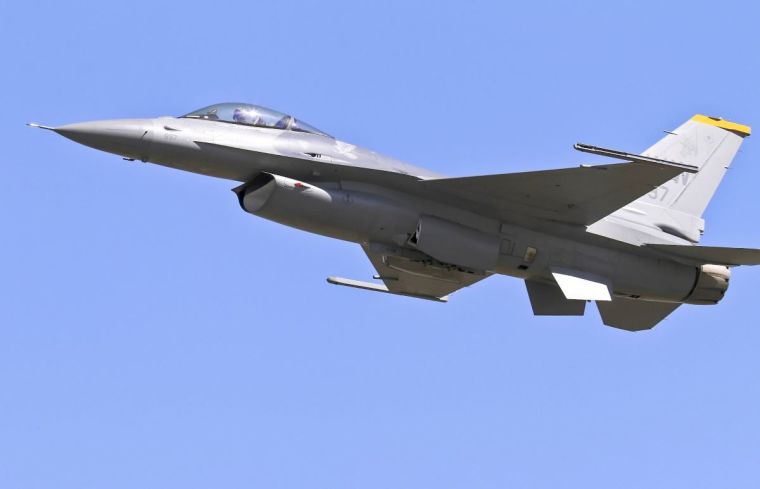 People living in the Washington, D.C., area heard a sound described as a sonic boom on Sunday afternoon, leaving many to wonder what all the commotion was about. 
The noise that startled millions of Americans arose from an attempt to locate and recover an unresponsive aircraft that crashed nearly 200 miles away from the nation's capital, killing the pilot and three others.
Federal authorities are investigating the cause of the crash as the search for the passengers' bodies continues. The following pages highlight four things to know about Sunday's sonic boom and the deadly plane crash.