'Trailblazer and a giant': Politicians react to Dianne Feinstein's death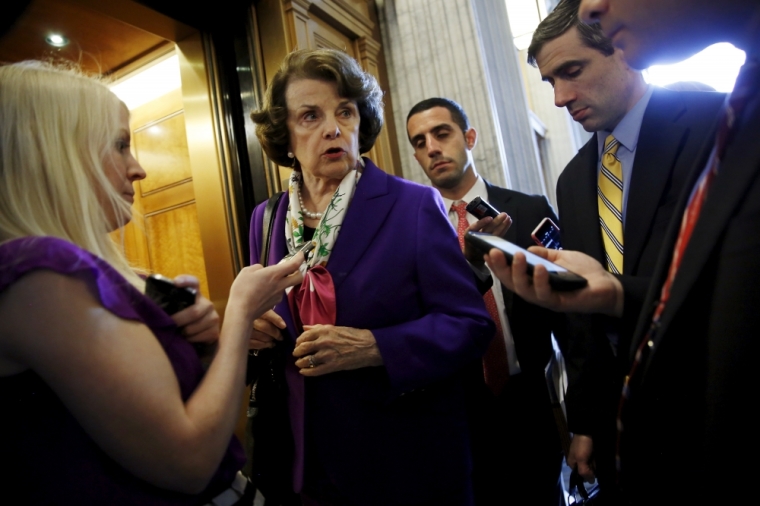 Sen. Dianne Feinstein, D-Calif., the longest-serving Democrat in the U.S. Senate and oldest senator, died at the age of 90 Friday. Her death leaves open her Senate seat, which she was scheduled to retire from after her term expires at the end of next year.
California's Democrat Gov. Gavin Newsom will now have to appoint someone to fill the remainder of her unexpired term.
In an interview with Chuck Todd on NBC's "Meet the Press" earlier this month, Newsom vowed that he would not appoint any candidates currently running to replace Feinstein.
"It would be completely unfair to the Democrats that have worked their tail off," he said, noting that "that primary is just a matter of months away."
"I don't want to tip the balance of that," Newsom added.
Todd asked if he would abide by his previous vow to appoint "an African American woman" to Feinstein's seat and if that person would merely serve as a caretaker to finish the rest of her term and not seek a full term. The governor answered in the affirmative.
Political leaders on both sides of the aisle have reacted to Feinstein's death. Here are five reactions to Feinstein's death.