Could a major caucus upset dismantle Trump's Iowa lead?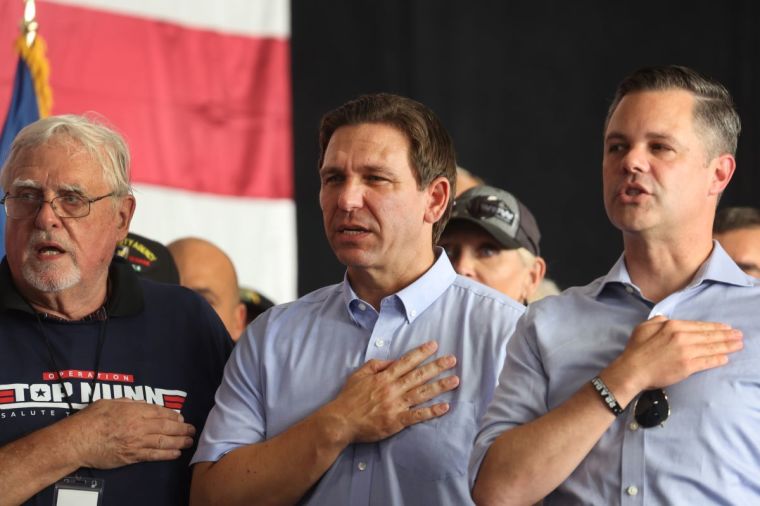 With the 2024 election shaping up to be truly unique in every way, one Evangelical activist believes there's a chance for an Iowa caucus upset.
Bob Vander Plaats, president of the Iowa-based advocacy group The FAMiLY Leader, told The Christian Post's Ryan Foley he believes Florida Gov. Ron DeSantis has run a strong ground game despite former President Donald Trump's domination in the polls.
"When asked which candidate was best positioned to win the Iowa caucuses, Vander Plaats responded, 'It would have to be Ron DeSantis,'" Foley recently wrote, noting that DeSantis has received endorsements from 40 state legislators and 130 country chairs. 
Foley joined this week's edition of "The Inside Story" podcast to discuss his interview with Vander Plaats and the 2024 race for the Republican presidential nomination. 
"The Inside Story" takes you behind the headlines of the biggest faith, culture and political headlines of the week. In 15 minutes or less, Christian Post staff reporters and editors will help you navigate and understand what's driving each story, the issues at play — and why it all matters.
Listen to more Christian podcasts today on the Edifi app — and be sure to subscribe to The Inside Story on your favorite platforms:
●     Edifi
●     Anchor
●     Breaker
●     Spotify