5 alternatives to 'woke' companies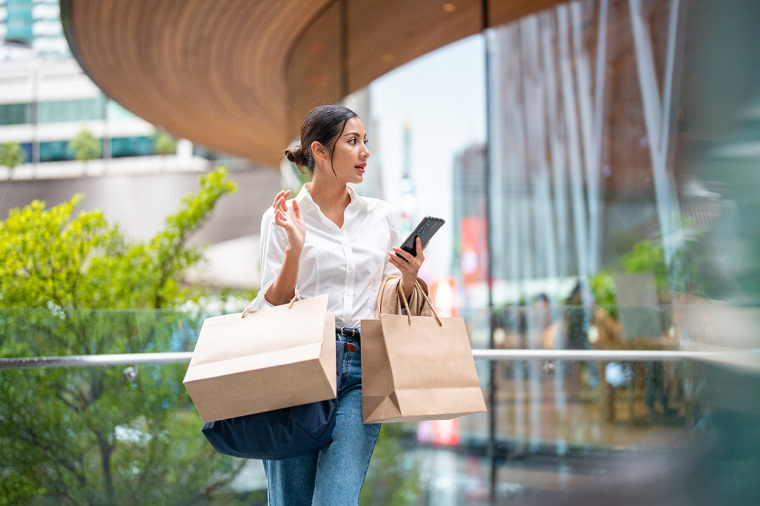 As major corporations face backlash over their embrace of LGBT ideology and other "woke" policy positions, alternatives are popping up.
Over the past several weeks, multiple notable companies have faced pushback from consumers over their partnership with Dylan Mulvaney, a trans-identified influencer, including the Anheuser-Busch brand Bud Light, noted clothing company Nike and the makeup brand Maybelline, which are just a few of the numerous companies that have been promoted by the theatre actor. Critics have suggested that the move to partner with Mulvaney demonstrates hostility toward traditional values.
A recent op-ed originally published by The Washington Stand and republished by The Christian Post called on readers to "Drop brands that pay Dylan Mulvaney to mock women."
Here's a list of five brands that have emerged as alternatives to "woke" corporations.