5 things to know about Republican presidential candidate Doug Burgum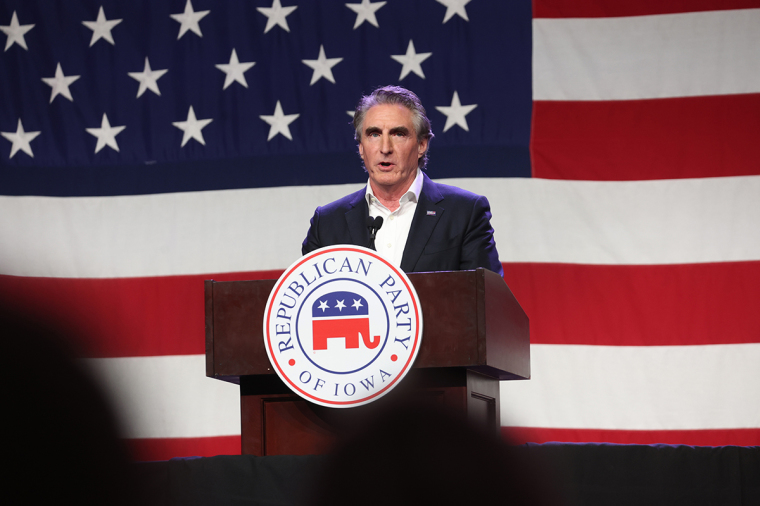 North Dakota Gov. Doug Burgum is one of several contenders seeking the Republican nomination for president in the 2024 presidential election. He is currently polling at 0.4% in the RealClearPolitics average of polls measuring the opinions of Republican presidential primary voters, calling into question whether or not he qualifies for the next Republican presidential debate. 
Burgum did manage to make the stage at the first Republican debate, using his platform to share his views on abortion as well as "small-town values." Here are five things to know about Doug Burgum.