Judge halts mandatory religious freedom training for Southwest Airlines lawyers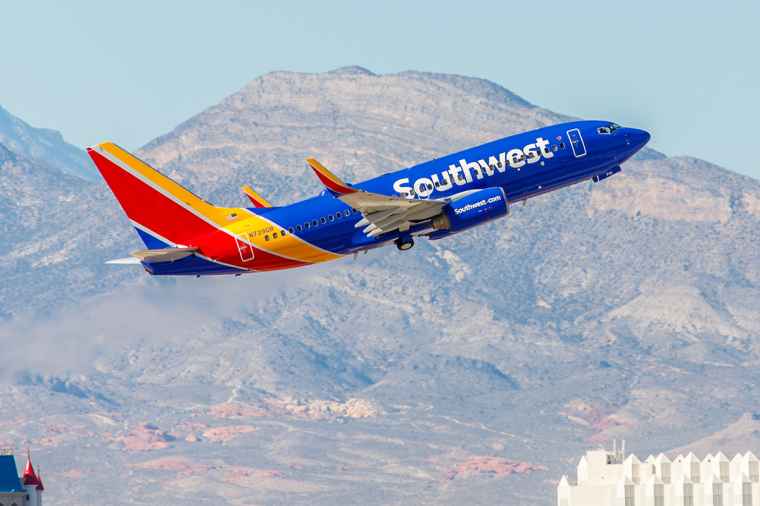 A judge has put a temporary hold on an earlier court order requiring lawyers at Southwest Airlines to undergo a training session on religious liberty issues in response to the company firing a woman for expressing pro-life views.
Southwest had earlier lost a lawsuit against former flight attendant Charlene Carter, who was reportedly fired for her objecting to her union's involvement in an event that was sponsored by Planned Parenthood.
U.S. District Judge Brantley Starr in Dallas ruled last week that he was not going to enforce an earlier order of his mandating the training for the time being, Reuters reports.
The delay in enforcing the training class stems in part from Southwest's decision to appeal both the mandatory religious freedom training order as well as the earlier ruling against the company in Carter's case.
In 2017, Carter sued Southwest and the Transport Workers Union Local 556, accusing them of firing her because she opposed the union's stance on abortion, as well as for opposing their support of that year's Women's March in Washington, D.C.
Carter, who was represented by National Right to Work Legal Defense Foundation, had quit the TWU in 2013, yet was still required to pay union dues as an employee of Southwest.
Last year, a jury sided with Carter, concluding that she was unlawfully terminated and awarded her $5.1 million in combined compensatory and punitive damages against Southwest and TWU.
"This long overdue verdict vindicates Ms. Carter's fundamental right to dissent from the causes and ideas that TWU union officials — who claim to 'represent' Southwest flight attendants — support while forcing workers to bankroll their activities," said NRWLDF President Mark Mix in a statement at the time.
"No American worker should have to fear termination, intimidation, or any other reprisal merely for speaking out against having their own money spent, purportedly in their name, to promote an agenda they find abhorrent."
Last December, Starr reduced the awarded payment for Carter to $800,000, but also ordered Southwest to reinstate Carter to her former position as a flight attendant.
The award was divided into $300,000 in compensatory and punitive damages from Southwest, $300,000 in damages from TWU, $150,000 in back pay and about $60,000 in interest.
Earlier this month, Starr ordered three Southwest lawyers to undergo religious liberty training from the Alliance Defending Freedom, a religious liberty legal nonprofit that has won First Amendment cases at the United States Supreme Court.