Physician assistant fired for refusing trans pronouns, objecting to sex-change surgeries can sue: judge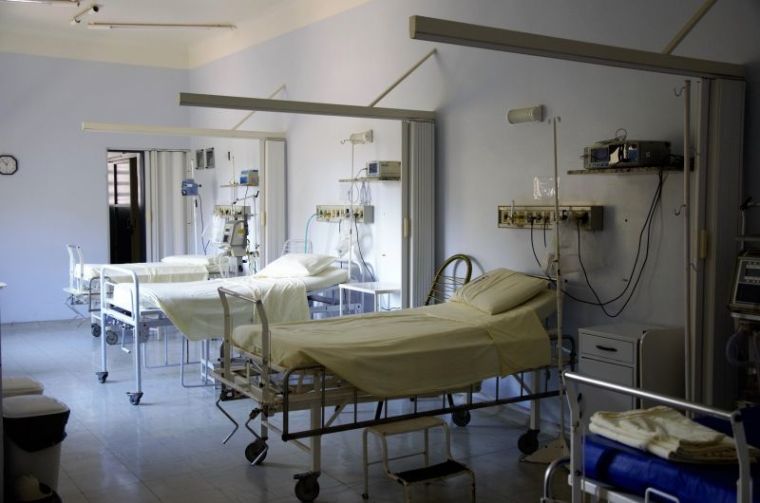 A federal court has allowed a complaint by a physician assistant fired by the University of Michigan Health-West for refusing to participate in or refer patients for sex reassignment surgeries and refusing to use the preferred pronouns of trans-identified patients to go forward.
U.S. District Judge Jane M. Beckering of the Western District of Michigan, Southern Division issued an opinion and order Wednesday in the case of Valerie Kloosterman v. Metropolitan Hospital et al., partly ruling in favor of the fired physician assistant.
Beckering, a Biden appointee, wrote that Kloosterman "has sufficiently stated a free exercise of religion claim against Individual Defendants," noting that there was evidence of overt hostility towards the her religious beliefs.
The judge concluded that Kloosterman had a plausible claim that hospital officials engaged in actions that violated the Equal Protection Clause of the 14th Amendment of the Constitution.
She also concluded that the physician assistant's claim that the hospital violated Title VII of the Civil Rights Act of 1964 when they fired her was "plausible" and did not dismiss the allegation.
Beckering rejected Kloosterman's claim of freedom of speech violation, writing that, as an employee of the hospital, Kloosterman "was speaking pursuant to her official duties, not as a citizen" and thus "Plaintiff has not plausibly alleged that she was involved in constitutionally protected activity."
The court rejected Kloosterman's claims for "nominal damages against Defendants in their official capacities" and "claims for reinstatement and injunctive relief against Defendants in their individual capacities."
Kayla Toney, associate counsel for the First Liberty Institute, which is representing Kloosterman, said in a statement released Thursday that "religious employees cannot be discriminated against because of their beliefs."
"It is intolerant of employers to demand that medical professionals like Valerie abandon their religious beliefs in order to remain employed," stated Toney.
"We are pleased that the court recognized that our claims that Michigan Health violated Valerie's constitutional rights and federal employment law have merit and that her lawsuit should proceed."
In August 2021, Kloosterman was fired by Michigan Health when she refused for religious reasons to complete a training program requiring her to use the preferred pronouns of patients and participate in cosmetic sex-change surgeries.
Kloosterman sued the hospital last October, arguing that Michigan Health wrongfully refused to grant Kloosterman a religious exemption and violated her rights under Title VII of the Civil Rights Act of 1964.
Court documents accuse hospital officials of showing contempt for her religious beliefs in meetings to discuss her religious objections to the program. 
According to a complaint letter from First Liberty Institute to University of Michigan Health General Counsel Timothy G. Lynch in September 2022, Kloosterman denies allegations that she altered medical records to change patients' pronouns.