Dr. Richard Land recounts days serving on USCIRF: 'Nobody cared about religious freedom the way America did'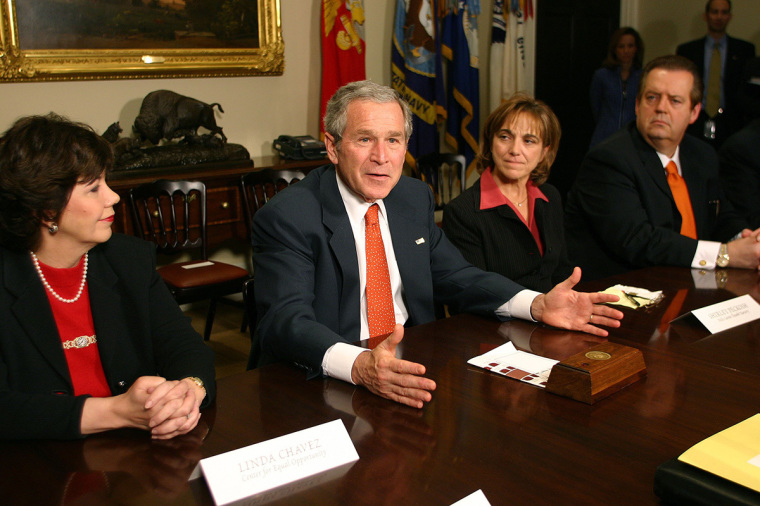 FORT WORTH, Texas — Speaking to fellows at the Land Center for Cultural Engagement at Southwestern Baptist Theological Seminary, Dr. Richard Land, the executive editor of The Christian Post, answered questions about religious freedom both in the United States and around the world, issuing a stark warning concerning the persecuted global Church.
Land, 76, is the former president of Southern Evangelical Seminary in Charlotte, North Carolina, (2013-2021) and former president of the Ethics & Religious Liberty Commission (1988-2013) the public policy arm of the Southern Baptist Convention in the United States. He has been named president emeritus of both institutions. 
During a question-and-answer-session, fellows of the Center, which is named his honor, Land said that service to Southern Baptists for 25 years was the "privilege of a lifetime" and his service on the U.S. Commission on International Religious Freedom (USCIRF) was very meaningful.
Land shared that he was never more proud to be an American than during his time of service at USCIRF.  
He pointed to the passage of the Religious Freedom Restoration Act in 1993 as an important turning point in addressing government intrusion into the arena of faith and spoke of the International Religious Freedom Act of 1998 (IRFA), which created the USCIRF Commission and position of Religious Freedom Ambassador. 
"We fought pretty hard for it," Land said. "I never had any idea that I would end up being placed on the Commission that came out of that, which was the [USCIRF]." Land was appointed to the Commission by former President George W. Bush in 2001 and subsequently reappointed to further terms by then-Majority Leader Sen. Bill Frist and then-Majority Leader Mitch McConnell. He served on the Commission from 2001-2012. 
Land said it was a distinct privilege — and eye-opening experience — to be appointed to serve on the bipartisan nine-member commission. 
"There were governments who paid attention to this issue solely because if they wanted to be in good relationship with the U.S., they had to at least make some effort to deal with religious persecution and religious freedom in their countries," he said.
It was that recognition of American exceptionalism and our nation's supreme value on religious freedom that Land said was among the most meaningful moments in his career.
"I've never been more proud of my country than during the time I served, because it became pretty apparent pretty quickly that nobody cared about religious freedom the way America did," he said. "The only other country that really showed any serious interest was the United Kingdom."
While USCIRF would recommend other nations adopt systems similar to the American way as a means of increasing religious liberty, Land said there was never any coercion involved. 
The international standard at that time was the 1948 U.N. Universal Declaration of Human Rights — which, according to Land, made a "real difference."
"Everywhere we went, we said this: 'the American standard is not our judgment of your country. We recommend our system, but if you want to have Islam as your state religion, that's your business,'" he said. "But you can't then punish, penalize and imprison people who aren't Muslim, you have to give them freedom of conscience."
During his time on the Commission, Land recalled the Commission helping to get countries to release people from prison, as long as the U.S. didn't take credit for their release.
It was both "very rewarding" and "very sobering" at the same time, Land recalled, because he "became much more sensitized to the degree of religious persecution."
He also pointed to a 2019 report on religious freedom which found that Christians are more persecuted than any other global religious group.
The study found that Christians are the most-harassed religious group in the world, facing persecution in 143 countries. Muslims are not far behind, with reports of religious persecution in 140 countries in 2017. Jews, the third-most targeted group, were persecuted in 87 countries.
"One reason for that is that there are lots of Christians now in places where there weren't very many Christians 20 years ago," said Land. 
As the Church continues to grow in regions like China, Africa and South America, it's "causing friction because the older established religions are not doing well and Christianity is doing very well, especially charismatic Christianity."