One Million Moms blasts Viacom for airing sexually explicit MTV music awards on children's network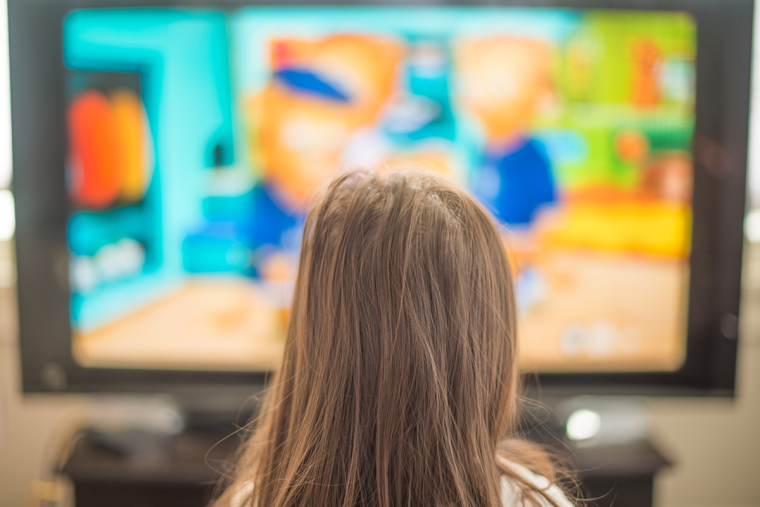 The parents' advocacy group One Million Moms has launched a petition publicly rebuking Viacom for broadcasting the MTV Video Music Awards, with its sexually explicit content, on Nickelodeon, a channel designed for children. 1MM and its supporters are demanding that Viacom not allow the adult awards show to air on Nickelodeon again.
The conservative group blasted the media company in a statement against the content that included scantily clad performers and sexually suggestive choreography during a time when most children were still awake and watching television during primetime viewing.
"The sexually explicit content on this program is inappropriate for anyone — especially children," 1MM said.
The VMAs aired last Tuesday, beginning with a live preshow followed by the main show. Performances featured barely-there costumes and highly sexualized choreography, including hip thrusting, air humping and twerking.
The most contentious moment came, the group pointed out, when Cardi B and Megan Thee Stallion performed "Bongos" with numerous backup dancers.
Nickelodeon, launched over 40 years ago as "the first cable channel for children," has long been portrayed as a trusted source of entertainment for young viewers. The channel airs popular shows like "PAW Patrol," "Rise of the Teenage Mutant Ninja Turtles," "Power Rangers" and "Henry Danger."
One Million Moms previously warned parents about the network's liberal animated program, "The Loud House."
The group urged parents to reconsider their trust in Nickelodeon. "Let this be a wake-up call and reality check for parents everywhere," the statement read.
This is not the first time the VMAs have been embroiled in controversy. Past performances have included Lizzo performing in front of a giant balloon resembling a woman's buttocks, Madonna sharing a stage kiss with Britney Spears and Christina Aguilera in 2003, and Miley Cyrus gaining notoriety for twerking in 2013. The awards show has also been criticized for glorifying drugs, alcohol, sex, vulgarity and violence.
The decision to air the VMAs on a children's network has been called "appalling and irresponsible" by critics. Some speculate that the company is grooming the next generation of MTV fans.
As of Sunday, about 9,500 people have signed the petition urging the company to "never allow this to happen again."
"I am appalled that Viacom would air mature content such as the VMAs on Nickelodeon, its children's network. The VMAs is an awards show that includes graphic content, and it should never be permitted on a children's network. I urge Viacom to never allow this to happen again," the petition reads.
Last year, 1MM launched a campaign urging American Girl to discontinue its distribution of a book promoting puberty blockers for girls who are expressing confusion about their gender identity. 
At the time, the group launched a campaign urging the doll company to discontinue selling the book A Smart Girl's Guide: Body Image and encouraged consumers to stop purchasing products made for American Girl and its parent company, Mattel.
1MM said the book encourages girls to seek out organizations that will help them mutilate their bodies if their parents don't support them taking experimental, body-deforming puberty blockers and testosterone drugs. The group also accused the doll brand of attempting to "brainwash" girls by promoting gender confusion and teaching them they can identify as boys, gender fluid, non-binary or any gender they can make up.