World Athletics Council bans men from competing in women's sports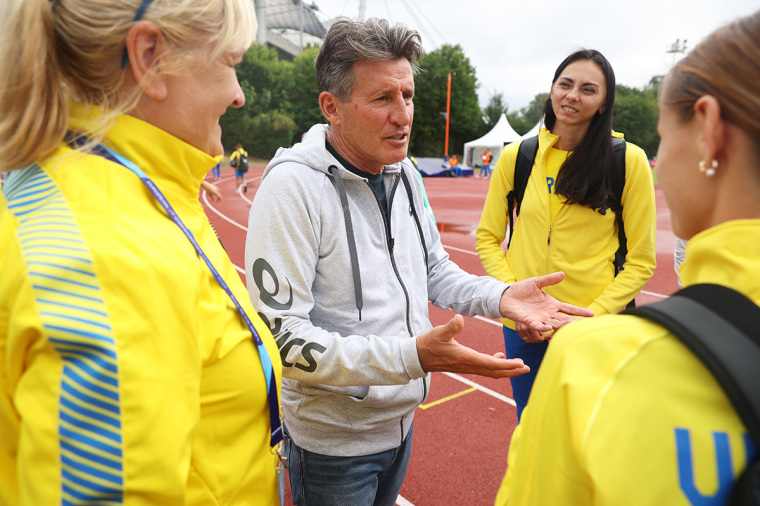 The World Athletics Council has announced plans to ban men from competing in women's sports.
In a press release on Thursday that addressed multiple topics, the international governing body addressed the issue of male athletes identifying as female and competing in women's sports.
"In regard to transgender athletes, the Council has agreed to exclude male-to-female transgender athletes who have been through male puberty from female World Rankings competition," the WAC added. The new policy will go into effect on March 31. 
The WAC explained that it held a "consultation period" in January and February with various groups, including "Member Federations, the Global Athletics Coaches Academy and Athletes' Commission, the IOC, as well as representative transgender and human rights groups."
"It became apparent that there was little support within the sport for the option that was first presented to stakeholders, which required transgender athletes to maintain their testosterone levels below 2.5nmol/L for 24 months to be eligible to compete internationally in the female category," explained WAC.
The governing body also addressed "DSD athletes" or "Athletes with Differences of Sex Development," defined as individuals who "have congenital conditions that cause atypical sex Development."
For these athletes, the WAC requires them to "reduce their testosterone levels below a limit of 2.5 nmol/L for a minimum of 24 months to compete internationally in the female category in any event, not just the events that were restricted (400m to 1 mile) under the previous regulations."
WAC President Lord Sebastian Coe explained to the British Broadcasting Corporation that the decision was driven by "the overarching principle which is to protect the female category" and that further research was going to be conducted on trans-identified eligibility.
"We're not saying no forever," he added, as quoted by the BBC.
Formerly known as the International Amateur Athletic Federation and based in Sweden, the governing body had previously announced its intention to review its rules on trans-identifying athletics back in January.
"As we have always said, all regulations are subject to review at any time," WAC wrote in a statement sent to The Christian Post earlier this year.
"In terms of including our female eligibility regulations, we will follow the science and the decade and more of the research we have in this area in order to protect the female category, maintain fairness in our competitions and remain as inclusive as possible."