Family of 8, including 5 children, found shot dead at Utah home in murder-suicide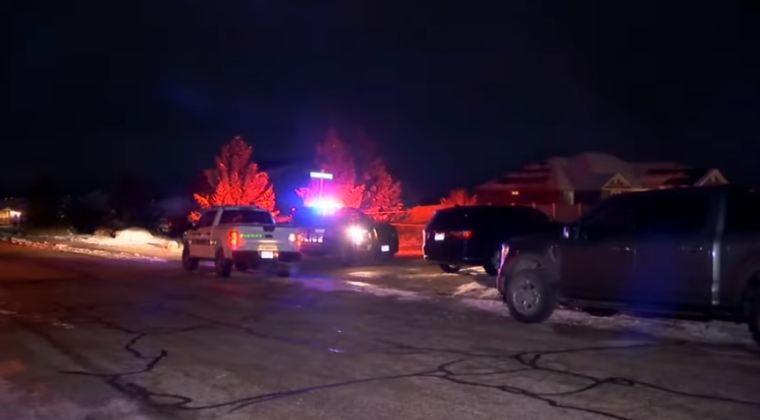 Updated: Jan. 5, 2023, at 2:40 p.m. ET
Eight family members, including five children and an adult described as a "leader" in the Church of Jesus Christ of Latter-day Saints, were found shot dead inside a home in Enoch City, Utah, on Wednesday.
Authorities revealed in a statement Thursday that they suspect that 42-year-old Michael Haight shot dead his mother-in-law, Gail Earl, 78; his wife, Tausha Haight, 40; and their five children, including three girls aged 17, 12, and 7, as well as two boys, aged 7 and 4, before taking his own life.
Officers with the Enoch City Police Department were contacted by concerned family and friends on Jan. 4, to do a welfare check when they did not hear from the victims. Police entered the family home around 4 p.m. and discovered the bodies.
"We join with all who are deeply saddened by this tragic incident and want to express our condolences to the family and friends of the victims," the statement said.
Enoch City Manager Rob Dotson told KSL-TV that investigators were working hard to find out what led to the deaths of the family members who were well-known in their small town of 8,000.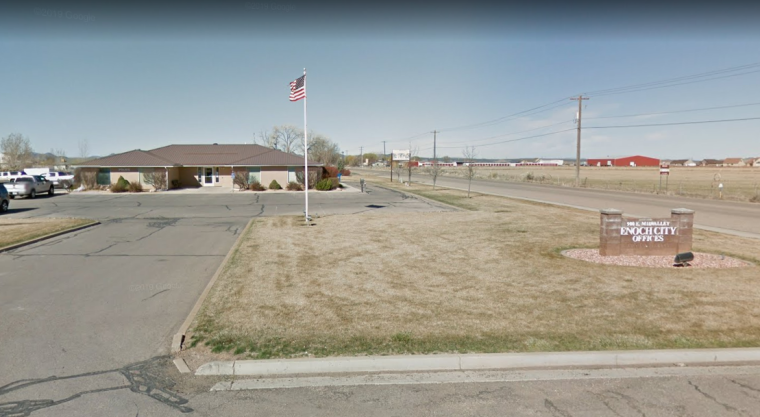 "We don't know why this happened and we're not going to guess, we're going to continue the police investigation in the home, going through all the details they can, making all the information available they can divulge from what's happened inside. And we will have more information as it comes forward," Dotson said.
"Many of us have served with them in church, gone to school with these individuals," he noted in another report.
Neighbors described the family as loving members of the Mormon church, but court records cited by KSL-TV said the wife recently filed for divorce.
A representative of the Church of Jesus Christ of Latter-day Saints told The Christian Post on Thursday morning that they were aware of the incident involving the family but said no one authorized to speak to the public was immediately available to say more.
Richard Jensen, a city councilman, told The New York Times that murders had sent shock waves through the community.
He described how he wept over the tragedy and struggled to pull himself together to tell his 11-year-old son about the incident so he wouldn't have to hear about it at school.
"This was a respected community member and church leader, and it is sending shock waves," Jensen said.
Tina Brown, another friend of the family, told Fox 13 that the murders were very difficult to process.
"It's almost like we grew up so sheltered in these small southern Utah communities that we don't see a lot of this," she said. "Sure our kids hear about it on the news and on YouTube and podcasts and you know Dateline. That's what my oldest said, he was like mom, stuff like this happens on Dateline, but it doesn't happen here."
A letter from the Iron County School District said the five children who were found dead inside the home were students in the district and counselors would be provided to students to help them process the tragedy.
"This loss is sure to raise many emotions, concerns, and questions for our entire school district, especially our students," it said. "At our schools, we will have counselors available for any student who may need or want help or assistance surrounding this loss. Students should report to the counseling center or their school administrative offices to access that support."