Married pastor accused of producing child porn tells FBI: 'I'm sorry that I cannot stop'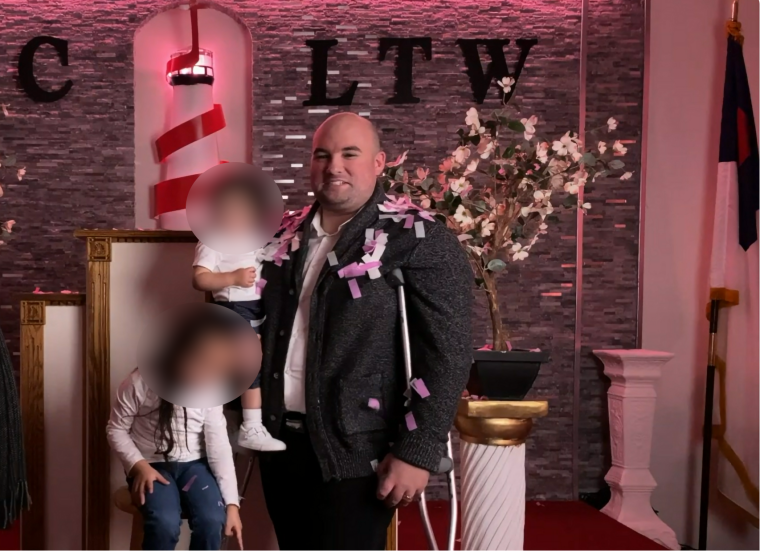 A married pastor and father of three who was arrested and charged with producing child pornography after the FBI raided his Brentwood home has allegedly confessed to collecting videos from minors engaged in sex acts and told investigators, "I'm sorry that I cannot stop."
Authorities say they recovered 15 videos containing child porn from the cellphone of 28-year-old Pastor Jose Saez Jr. of Iglesia Cristiana Alumbrando El Camino (Lighting The Way Christian Church) after they raided his home.
A release from the FBI's New York Office said the raid on Saez's home conducted by their Long Island Child Exploitation Task Force was triggered by an online tip that the pastor was sexually active with children.
The videos were found in a saved conversation on Telegram, according to a criminal complaint cited by the New York Post.
One of the videos reportedly shows a 16-year-old boy performing sex acts. Saez allegedly told investigators that he was aware that the boy was a high school student and he had asked him to send the videos.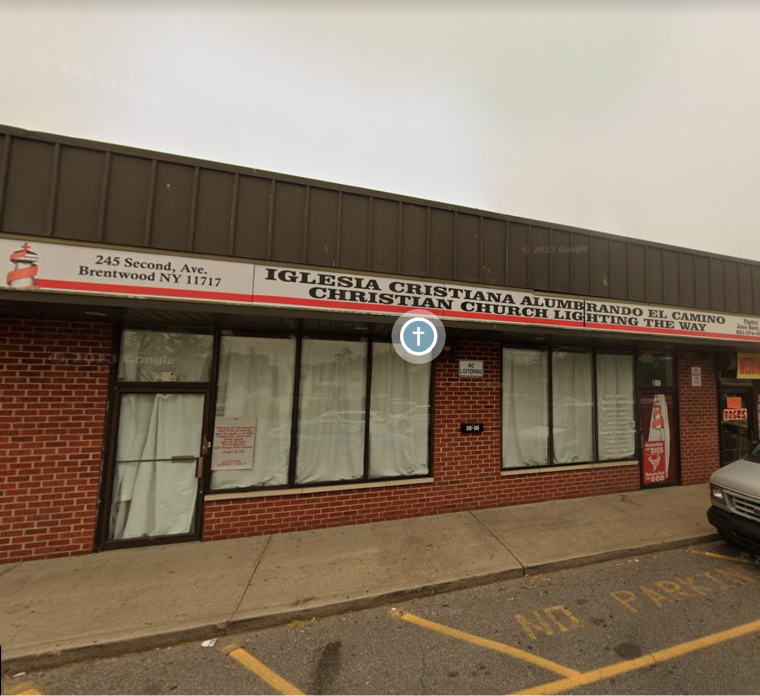 He further told investigators that he engaged in similar conduct with other minors and that he was aware the videos were child sexual abuse material, Newsday reported.
"I'm sorry that I cannot stop," Saez told the investigator, according to details in the criminal complaint against him.
The pastor also admitted to sending child pornography videos to at least 10 other individuals.
It was unclear from the complaint how Saez knew the teenager. Calls made to the church by The Christian Post on Friday seeking comment went unanswered.
James Smith, assistant director in charge of FBI New York, said in a statement that while child pornography remains a horrifying crime in society, the involvement of a minister made the Saez case "more concerning."
"The production of child pornography is one of the most horrendous crimes we deal with in our society. It is even more concerning when the crime is allegedly committed by a leader in a local house of worship," Smith said. "The FBI is committed to protecting our children and working with our law enforcement partners to identify and apprehend predators who carry out these appalling crimes."
While the church's Facebook page has been disabled, it enjoys a high review rating of 4.9 of a possible five stars on Google with 10 reviews.
The church's YouTube account, which features four videos, remains live. In one of the videos from about a year ago, titled, "Thanksgiving gender reveal," Saez and his family revealed their third child would be another daughter.
Saez's public Facebook page also shows wholesome images of himself and his family along with members of his small church which celebrated their 15th anniversary this month.