4 companies facing backlash for pushing transgenderism, LGBT ideology on consumers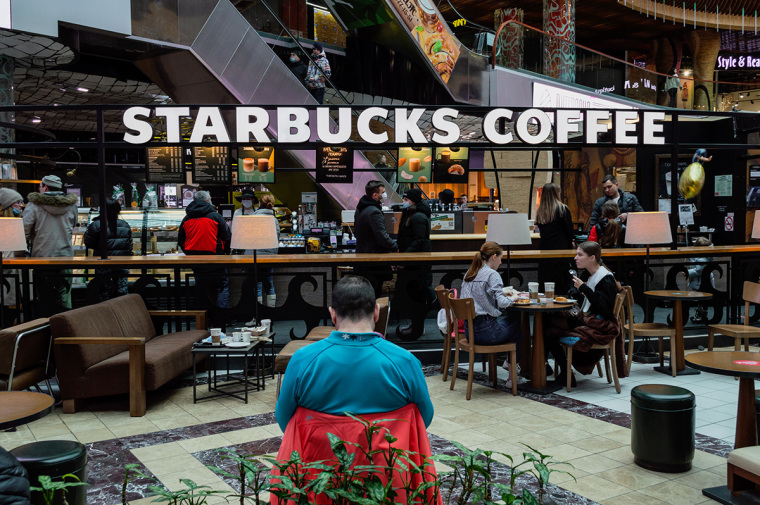 From men wearing women's swimsuits to LGBT-themed products targeted at children, multiple corporations, including Target and Starbucks, have become embroiled in controversy for promoting trans ideology. 
Conservative thought leaders and a variety of consumers have expressed disappointment and outrage with various companies' advertising campaigns and products that attempt to normalize individuals identifying as the opposite sex and indoctrinate children into believing they can change their sex. 
Some consumers have threatened to boycott companies for these promotions, with some losing sales as a result. 
Here are four corporations facing backlash for selling trans and LGBT-themed products.